2010 Compuware NHL Premiere Games
For fourth consecutive year, NHL players travel to Europe for season launch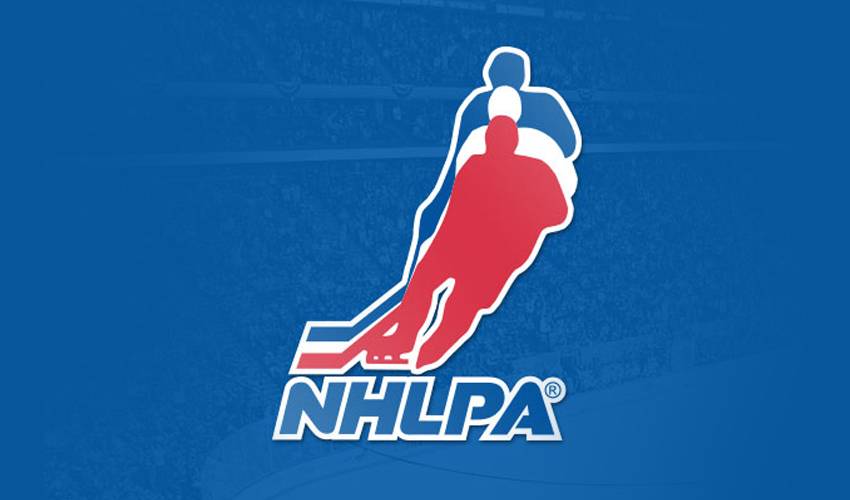 In what is becoming an annual rite of passage for the National Hockey League, the 2010-11 regular season will kick off in Europe – as it has the past three seasons – with the 2010 Compuware NHL Premiere Games. NHL players will begin the 93rd season in league history in three different cities across Europe this season, marking the fourth straight year that has started with the Premiere Games, a tradition that began when the Anaheim Ducks played the Los Angeles Kings in London, England to commence the 2007-08 season.
Helsinki, Stockholm and Prague are playing hosts to six teams this week, with the Minnesota Wild due to play the Carolina Hurricanes in Finland, the Columbus Blue Jackets set to face the San Jose Sharks in Sweden, while the Boston Bruins and Phoenix Coyotes will play a pair of games in the Czech Republic.
In an effort to grow the global appeal of NHL hockey and reward fans across Europe with a chance to watch their favourite NHL stars in meaningful, regular-season action, the Premiere Games have also continued to evolve, with some of the best players and teams the league has to offer making the trek across the Atlantic to launch the past few seasons. This year's match-ups provide fans in all three countries with a worthwhile opportunity to see some intriguing match-ups featuring many of the game's brightest players.
Helsinki will be able to host many of its native sons, as both teams will be providing some of the best talent the country has to offer. By all accounts, former Olympians Mikko Koivu, Niklas Backstrom and Antti Miettinen have been afforded rock star treatment in their returns home, seeming to give the Wild the edge in fan loyalty during their time in Finland. However, Carolina boasts its own trio of former Olympians who have worn the blue-and-white of Finland's national team, with Jussi Jokinen, Joni Pitkanen and Tuomo Ruutu all slated to start the season for the Hurricanes on Thursday.
Fresh off of a few days stay and an exhibition game in Belfast, Northern Ireland, the Boston Bruins continue their Eastern trek, bringing an exciting team to Prague, Czech Republic. The Bruins will have David Krejci, originally from the Czech Republic and a member of their 2010 Olympic team, in the line-up, as well as Slovakian defenceman Zdeno Chara, who began his hockey career in Prague and grew up just a few hours away.
Set to face off against the Bruins are last season's biggest surprise story – the Phoenix Coyotes. The Coyotes return a very talented team for the 2010-11 season, one that will include several players coming back to their home country. Petr Prucha, Martin Hanzal and Radim Vrbata will be the Coyotes' Czech contingent, all surely very eager to play in front of friends and family for the first time in a long while.
Stockholm, Sweden, will also be able to host two highly competitive games between a pair of Western Conference teams, while welcoming back some of its countrymen who have been playing in North America for the past few years. One of the league's best teams for the past decade, San Jose will have a trio of Swedish defencemen with them during the week in Stockholm, with physical stalwart and Olympian Douglas Murray set to play in his hometown. Andreas Lilja and Niclas Wallin will also be accompanying the Sharks on their trip to Europe, while Columbus will be able to fill out a line-up on Friday that includes three Swedish players of its own in Kristian Huselius, Samuel Pahlsson and Anton Stralman.
The Premiere Games, coincidentally, claimed its second consecutive Stanley Cup champion last year, as the Chicago Blackhawks followed in the 2008-09 Pittsburgh Penguins' footsteps by beginning their season in Europe and ending it nine months later with a Cup trophy presentation. It's anyone's guess if there will be a repeat occurrence for one of the six teams that will be part of this year's Premiere Games, but given the amount of talented players and teams that made their way across the pond, it wouldn't be the least bit surprising if it did.