Tootoo Enters Substance Abuse/Behavioural Health Program
It was announced today that Jordin Tootoo of the Nashville Predators has voluntarily entered in-patient care as part of the Joint NHL/NHLPA Substance Abuse and Behavioral Health Program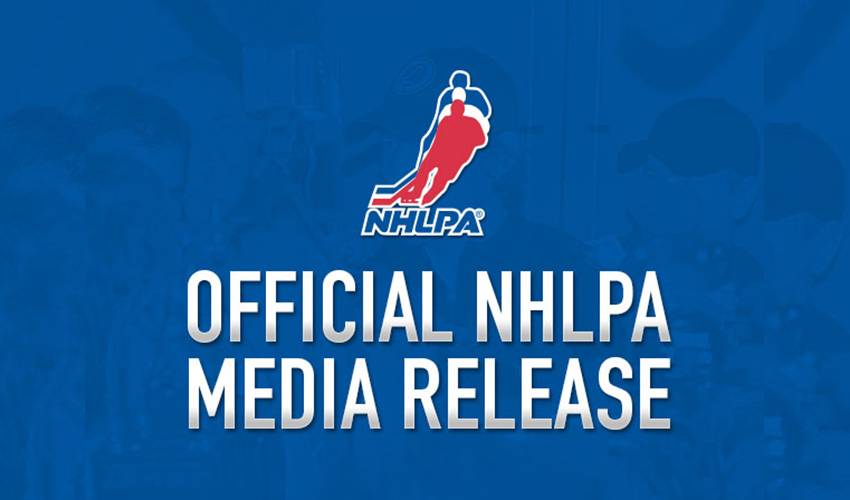 NASHVILLE PREDATORS' TOOTOO ENTERS NHL/NHLPA SUBSTANCE ABUSE AND BEHAVIORAL HEALTH PROGRAM
NEW YORK/TORONTO (December 27, 2010) -- The National Hockey League Players' Association and the National Hockey League announced today that forward Jordin Tootoo of the Nashville Predators has voluntarily entered in-patient care as part of the Joint NHL/NHLPA Substance Abuse and Behavioral Health Program (SABH).

Tootoo's care will be administered by SABH Program Doctors Dave Lewis (NHL) and Brian Shaw (NHLPA). Tootoo will continue to receive his full salary and benefits and will have no penalty imposed, provided he complies with his prescribed treatment and follow-up care program.

There will be no further comment.
### 12/27/2010