Player of the Week - Mathieu Darche
There is nothing like a & local-boy makes good story to stir the emotions in a city.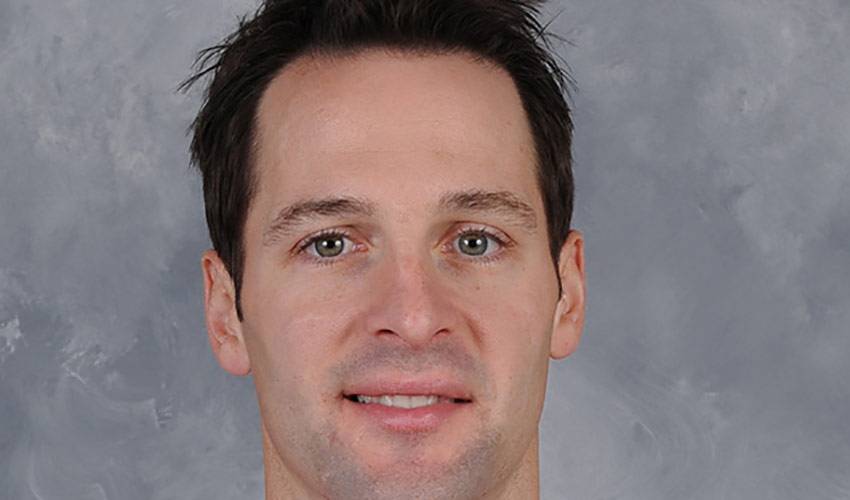 There is nothing like a 'local-boy makes good' story to stir the emotions in a city. When that city is Montreal and the 'makes good' part is playing for the hallowed Canadiens, well then it is an even bigger deal than most. Mathieu Darche understands this completely, as he is currently living this scenario. The native of the Montreal suburb of St. Laurent, Quebec has become the type of player that the Habs faithful love to cheer for. An industrious type of player who not only carries with him the Quebecois heritage that is so cherished by Canadiens fans, but also an intelligence on the ice and a willingness to do what is asked of him to help the team achieve its goals. A graduate of the local McGill University, where he suited up for the Redman in varsity hockey, Mathieu toiled in the minors and Europe before getting a full-time opportunity with the Habs in 2009-10. This season, he has embraced the pressure that comes with playing in Montreal and has excelled by doing all the small things that have kept him playing hockey professionally for as long as he has been. As the Habs come down the stretch, Mathieu has been one of their most solid and dependable players in recent games, using his work-ethic and leadership qualities to inspire his teammates to dig a little deeper and find that will to win. He can provide a blue-collar style of play to help the Canadiens' in their quest to punch their ticket to the post-season dance, and attempt to advance in what is a tough Eastern Conference draw. No one should expect anything less from Mathieu though, as he will certainly provide his best.
Mathieu has been a bright spot for the Canadiens in recent games as they battle to secure a playoff position in the East
Not known as an offensive force, he has chipped in with some timely scoring this season, including three points in his last three games
The former McGill Redman standout is set to achieve career highs in goals, points and games played this season in Montreal
BIOGRAPHY:
Born in St. Laurent, Quebec, Canada on November 26, 1976
Signed as an undrafted free-agent by the Columbus Blue Jackets in 2000
Has spent time in five NHL organizations including Columbus, Nashville, San Jose, Tampa Bay and, now, Montreal
Played with the Hershey Bears of the AHL during the 2004-05 NHL owners lockout
Was a standout athlete and student at McGill University in Montreal, starring with the varsity hockey team and earning a Commerce degree in Marketing and International Business