Conception Bay Gears Up for Hockeyville
Safety glass, electric compressor, dressing room facility among arena upgrades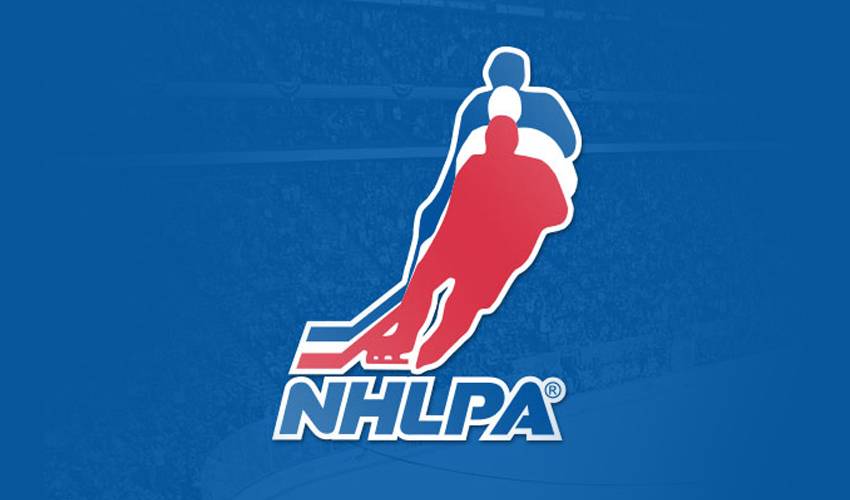 With arena upgrades in their final stages and an online ticket lottery in full swing, it's time for residents of Conception Bay South, St. John's and all of Newfoundland and Labrador to get ready for hosting Kraft Hockeyville 2011.
In early April, the town affectionately called CBS was selected out of more than 8,000 entries to become Canada's premiere hockey community after receiving 995,368 votes — 300,000 more than its nearest competitor, Mackenzie,B.C.
"The excitement is building," Rex Hillier, a town councillor and former deputy mayor in Conception Bay South, told CBCSports.ca on Thursday. "Yesterday we started our online lottery for our tickets that will close on Monday [Sept. 12].
"We're getting down to who drops the puck and who sings the national anthem."
Winning Kraft Hockeyville 2011 includes $100,000 in arena upgrades from Kraft, the hosting of an NHL pre-season game and a Hockey Night in Canada broadcast from the winning community.
Mile One Centre in St. John's will be the site of the Sept. 26 exhibition game between the Ottawa Senators and Winnipeg Jets (formerly the Atlanta Thrashers).
The facility is the new home of the Jets' American Hockey League affiliate. In July, it was announced the Manitoba Moose would move their operations to St. John's and be called the IceCaps.
"It's a whole different atmosphere," said Hillier of AHL hockey returning to St. John's. The St. John's Maple Leafs left the city in 2005 after 14 seasons.
"It's a big deal for everybody now, not only the people in Conception Bay South, but it's a big deal for the new St. John's IceCaps, and for Winnipeg to be here in the home rink of their farm team."
Alumni game part of event:
An NHL alumni game featuring local celebrities and alumni will take place on Sept. 24 at the 800-seat Robert French Memorial Stadium which has undergone a facelift, thanks to Conception Bay South's $100,000 prize winnings.
After two to three months of speculation on where the NHL pre-season game would be played, the Town of Conception Bay South announced in July that it would be too costly to bring the 35-year-old Robert French Memorial Stadium up to NHL standards.
For starters, the playing surface at the arena is smaller than the standard NHL rink size of 200 feet long by 85 feet wide.
That decision paved the way, Hillier said, for the town to use most, if not all, the $100,000 — financial numbers have yet to be finalized — to put four-foot glass around the entire playing surface, build a new dressing room facility (attached to the existing building) and purchase an electric compressor that will extend the hockey season in CBS, located west of St. John's.
"We have the largest minor hockey system in the province [at about 900 kids] and [their teams] are renting ice anywhere within a half-hour's drive of our community because we don't have enough ice time. This arena has to stay," said Hillier, chair of the council committee that backed the initial Hockeyville bid in CBS, who continues to serve as council representative of the local organizing committee.
The good news is there is more to come, added Hillier, following last week's announcement that the province of Newfoundland and Labrador would help fund a new 1,800-seat arena. It would be a one-pad facility with capabilities to add a second pad and perhaps a curling sheet.
"We're hoping to be finished within two years, maybe 16 months," said the 55-year-old Hillier, a resident of CBS for nearly 50 years.
But the focus for the next two weeks is Hockeyville, with the bulk of tickets for the NHL game going to minor hockey players in CBS and its schools.
Of the 1,600 tickets (800 pairs) in the online lottery, Hillier said 1,200 will go to CBS residents, with the remainder available to other Newfoundland residents.
Read more: http://www.cbc.ca/sports/hockey/story/2011/09/08/sp-kraft-hockeyville-preps.html#ixzz1XkPSfQtH