NHLPA Players' Poll Results Released
Over 250 players weigh-in on a variety of topics...results available on PlayersPoll.ca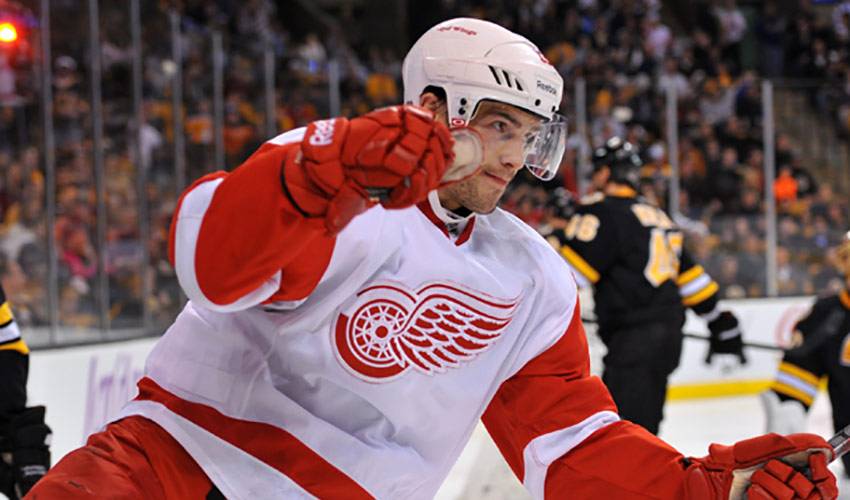 The National Hockey League Players' Association (NHLPA) and CBC'S HOCKEY NIGHT IN CANADA today will release the results from the NHLPA/CBC's Hockey Night in Canada Player Poll. Results can be viewed at www.PlayersPoll.ca.
On tonight's CBC'S HOCKEY NIGHT IN CANADA coverage of the New Jersey Devils at Montreal Canadiens game at 6:00 PM ET, the Player Poll will be discussed and the final three results will be revealed: the Players' choice for the current NHL player they would select to start a franchise; whether fighting should be banned; and the Canadian city that most deserves an NHL team.
The second-annual NHLPA/CBC's Hockey Night in Canada Player Poll surveyed NHLPA members on a wide range of topics around the game, with 257 NHL players participating in the poll. A few of the results include:
Pavel Datsyuk was voted in the top spot for six different results, including the smartest player and the hardest to take the puck from
Marian Gaborik was again voted by his peers as the best skater, as well as the fastest
Patrice Bergeron earned the nod from the players as the most underrated, while his teammate Zdeno Chara was overwhelmingly voted the toughest defenceman to play against; meanwhile, Milan Lucic earned the top spot for toughest player, narrowly edging out teammates Chara and Shawn Thornton
Henrik Lundqvist was convincingly voted as the most difficult goalie to score on
Nicklas Lidstrom was named the best role model, followed closely by Sidney Crosby
Players were polled on several other topics, including which player they would pick to start a franchise; the Canadian city they feel is most suited for an NHL team; cleanest player; both underrated and overrated teams; both fighting and the instigator; best referee; coach they would most like to play for; most demanding coach; assistant coach they think should be the next head coach; best and worst ice; and their favourite arena.
For complete NHLPA/CBC's Hockey Night in Canada Player Poll results, including fan results on the same questions the players were asked, please visit www.PlayersPoll.ca, or go to www.nhlpa.com.
-30-