Giroux VS Malkin, Tavares VS Rinne for NHL13 Cover
Sponsored By BlackBerry And Hosted On NHL.com, More Than 19.5 Million Fan Votes Cast To Date in the First Ever EA SPORTS NHL Cover Athlete Campaign.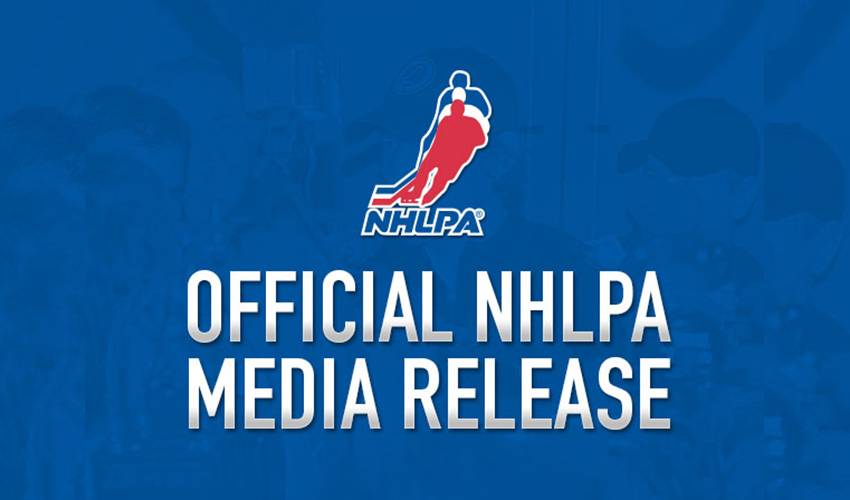 GIROUX FACES MALKIN, TAVARES MEETS RINNE IN EA SPORTS NHL 13 COVER VOTE SEMIFINALS
May 24, 2012 – EA SPORTS™ and NHL.com announced today that the semifinals matchups for the EA SPORTS NHL®13 Cover Vote, sponsored by BlackBerry®, will be Philadelphia Flyers forward Claude Giroux versus Pittsburgh Penguins forward Evgeni Malkin and New York Islanders forward John Tavares against Nashville Predators goalie Pekka Rinne. Fans have cast more than 19.5 million votes to date.
Beginning today at http://www.nhl.com/covervote, fans can vote an unlimited number of times for their favorite player to advance to the finals. The winner of the cover vote campaign will be unveiled as the EA SPORTS NHL® 13 Cover Athlete at the 2012 NHL Awards™ on June 20 at the Wynn Las Vegas (7pm ET on NBC Sports Network in the U.S. and CBC in Canada).
NHL®13 Cover Vote Semifinals Breakdown

Bracket A

Bracket B

Claude Giroux vs. Evgeni Malkin

John Tavares vs. Pekka Rinne
NHL 13 Cover Athlete Voting Schedule:
May 24 – May 28: Semifinals
May 29 – June 4: Finals
The NHL 13 Cover Vote campaign, gives fans the opportunity to select the face of the EA SPORTS NHL® franchise. Fans can create awareness for the campaign and their favorite player by using #NHL13Cover on Twitter.
The first ever cover vote campaign for the EA SPORTS NHL® franchise has been embraced by NHL fans, teams and players who have utilized social media platforms to campaign. Recent outstanding examples of team and player engagement include:
Madden NFL 13 Cover Athlete Calvin Johnson Jr. supports Datsyuk
New York Islanders' #JT91 Cover Vote Campaign enlists NHL players for support
I Voted for Geno: Pittsburgh Penguins coaches
Assets:
To download assets, please visit the EA press site at http://info.ea.com.
NHL 13 is in development at EA Canada in Vancouver and has not yet been rated by the ESRB or PEGI; visit www.esrb.org and www.pegi.info for more information. Become a fan of EA SPORTS NHL on Facebook at http://www.facebook.com/easportsnhl and follow us on Twitter via http://www.twitter.com/easportsnhl.
For more information about EA SPORTS, including news, video, blogs, forums and game communities, please visit www.easports.com to connect, share and compete.
EA SPORTS is one of the leading sports entertainment brands in the world, with top-selling videogame franchises, award-winning interactive technology, fan programs and cross-platform digital experiences. EA SPORTS creates connected experiences that ignite the emotion of sports through industry-leading sports videogames, including Madden NFL football, FIFA Soccer, NHL® hockey, NBA LIVE basketball, NCAA® Football, Tiger Woods PGA TOUR® golf, SSXTM, and Fight Night boxing. For more information about EA SPORTS, including news, video, blogs, forums and game apps, please visit www.easports.com.