Constant Communication the Key for Dan Winnik
Dan Winnik gives some insight into the importance of the link between the NHLPA staff & the Players during the CBA process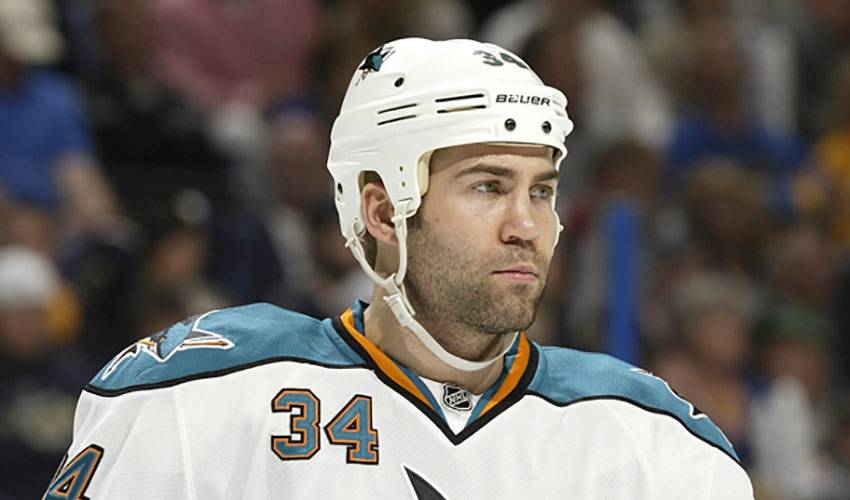 For NHLPA member Dan Winnik, this summer has been all about one thing: communication.
A veteran of nearly 366 regular season big-league games, Winnik has been a busy man over the past few months, including his large involvement in the CBA process and a two-week trip to Asia.
"I've been fortunate to be part of a lot of meetings throughout the CBA negotiations," said the 27-year-old. "I've had the opportunity to speak with a lot of my fellow players, some of whom I'm played with and some that I'd never met until recently."
The level of contact, from NHLPA Director Don Fehr, to the interaction between the players, has been 'unbelievable,' according to Winnik.
"From young guys to the veterans, teammates or opponents, to Don, the communication is constant," noted the 265th overall selection in the 2004 Entry Draft. "Everyone is engaged and aware of what is going on at every moment. I've talked to a number of guys, either in person, or on the phone, and every player has been brought up to speed. If you have any questions, they are answered immediately. The players are very comfortable in knowing they are aware of everything that is transpiring. Everyone is on the same page."
There's no disputing the players belief in Fehr.
"He has an open-door policy, where every player can call at any time and he's available," said Winnik, who appeared in 84 regular season games in 2011-12 between Colorado and San Jose. "We've been kept in the loop every step of the way…we have a great amount of respect for what he's done coming to his role with the NHLPA. We were fortunate to get Don. He's the best in the business."
With the league-imposed lockout of the players now in effect, Winnik, who starred at the University of New Hampshire for three campaigns, understands the frustration of the fans.
"Before any of us played in this league, we were fans, too," said Winnik, who signed as a free agent with Anaheim this July. "I was at university during the last lockout and it was disappointing to not watch hockey. We know it's tough for them. They want to watch us play and we want to be out there playing.
"But in order for us to get back on the ice, there needs to be a fair deal for both sides," he continued. "Our goal is to work with the owners to make the sure game is on solid ground, to grow the game and ensure stability. We understand the fans just want to see hockey. But this CBA will affect a majority of the careers of the players. We know the passion the fans have for the game. We want to play."