The Players' Champion
Former MLBPA Executive Director Marvin Miller passes away at the age of 95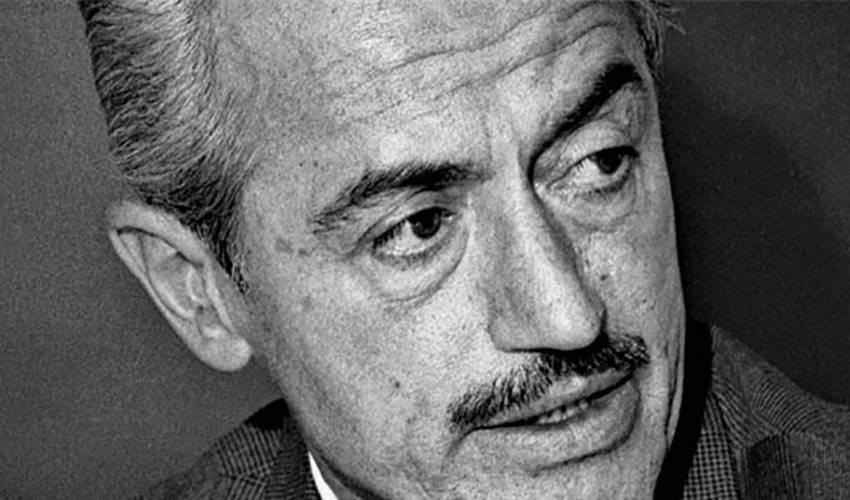 The North American sports world, and specifically the sports labour community, is in mourning following the passing of former Major League Baseball Players Association (MLBPA) Executive Director, Marvin Miller at the age of 95 on Tuesday.
Miller was the first Executive Director of the MLBPA, taking the job in 1966 and serving in that role until 1982. He is credited as being the man who helped usher in the modern age of collective bargaining in North American professional sports and helped the players achieve significant improvements in pension & health benefits as well as compensation during his tenure.
His work on behalf of the members of the MLBPA is also credited with helping the players have a stronger voice in all facets of the game, including the rules and regulations, something that would never have been considered possible prior to his time as Executive Director.
He is credited with helping turn the the MLBPA into one of the most formidable labour unions in North America.
Current NHLPA Executive Director, Don Fehr worked closely with Miller at the MLBPA. Miller hired Fehr to serve as General Counsel of the MLBPA in 1977, a position he held until 1982. Fehr later succeeded Miller as Executive Director to lead the members of the MLBPA. Fehr considers Miller both a mentor and a close friend.
"Marvin possessed a combination of integrity, intelligence, eloquence, courage and grace that is simply unmatched in my experience," said Fehr in a statement released by the MLBPA. "Without question, Marvin had more positive influence on Major League Baseball than any other person in the last half of the 20th century. It was a rare privilege for me to be able to work for him and with him. All of us who knew him will miss him enormously."
Miller is survived by his two children, Susan and Peter and their families, as well as many close friends and admirers.
The members and staff of the NHLPA extend their heartfelt condolences to the Miller family and mourn the loss of a champion and pioneer of players' rights in the realm of sports labour.