PLAYERS AND OWNERS MEET IN NYC
18 players gather in New York on Tuesday to meet with NHL owners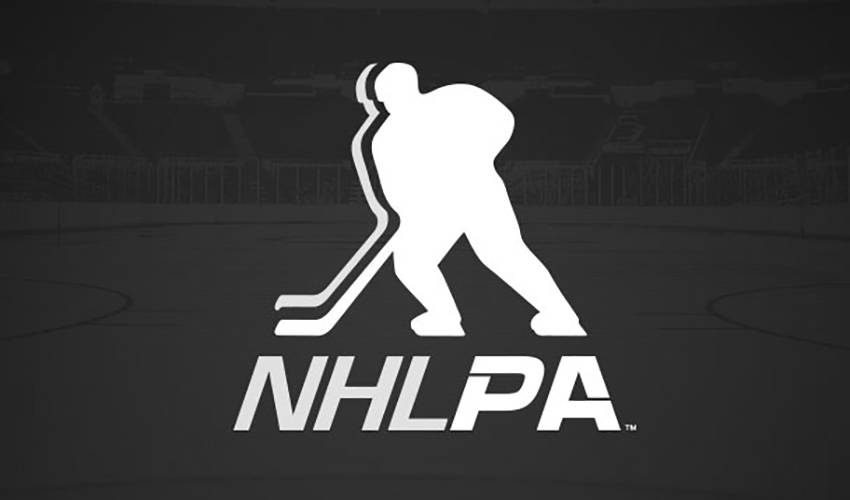 Eighteen NHLPA members have travelled to New York City for meetings on Tuesday, December 4th. This afternoon, the players will meet a group of owners.
The 18 players present in New York today are:
Craig Adams
David Backes
Michael Cammalleri
Sidney Crosby
B.J. Crombeen
Mathieu Darche
Shane Doan
Ron Hainsey
Shawn Horcoff
Jamal Mayers
Manny Malhotra
Andy McDonald
Ryan Miller
George Parros
Brad Richards
Martin St. Louis
Jonathan Toews
Kevin Westgarth.
The Player/Owner meeting is scheduled to take place at 2:00 PM ET at the Westin New York at Times Square.