BJ Crombeen Interview - Jeff Blair Show
BJ Crombeen joins The Jeff Blair Show to discuss player solidarity and the recent CBA meetings.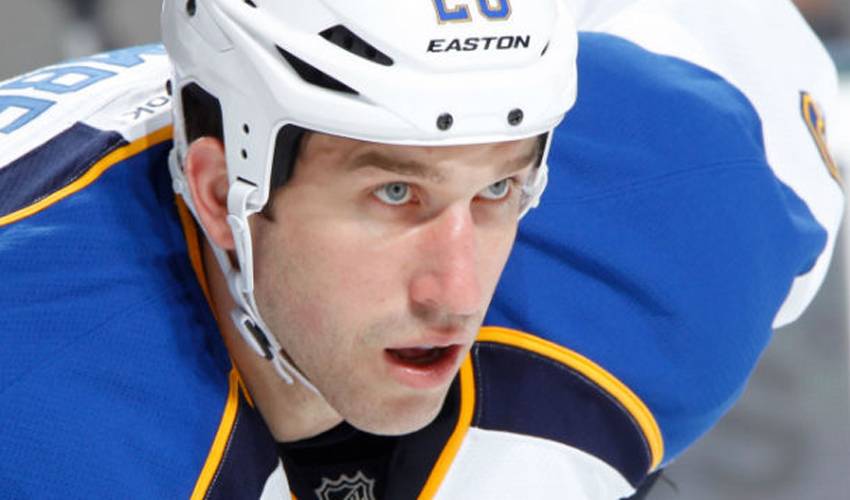 Following another NHLPA proposal that moved in the owner's direction on Thursday, the league once again quickly rejected the Players' efforts to get the game back on the ice.
NHLPA member, BJ Crombeen (Tampa Bay Lightning) was in attendance in NYC this week, and he spoke to Jeff Blair on the Fan590 in Toronto on Friday morning to give fans some insight into the Players' approach to getting a deal, and how things went off the rails.
Audio courtesy of Sportsnet 590 The Fan and The Jeff Blair Show.