#ThePlayers Head to Training Camps
The NHL lockout is officially over and the players are sharing behind-the-scenes moments from their training camps.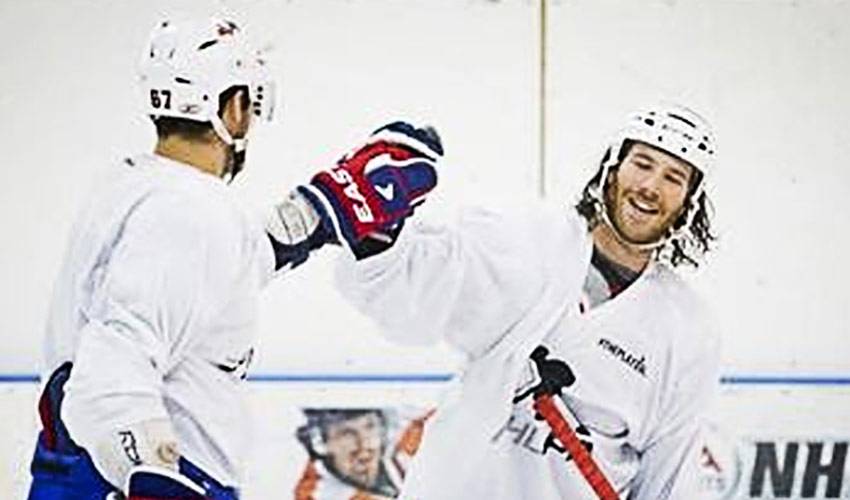 With the NHL lockout officially over following the ratification of the CBA by the members of the NHLPA, #theplayers have made their way back to their club cities and kicked-off official training camps this past Sunday. Needless to say, #theplayers are focused and excited to get the season going. With the schedule getting underway in less than a week, they have just six days of training to get up-to-speed before the puck drops around the league on Saturday, January 19th.
With the guys back together and settling into their familiar in-season routines, here's what some of them have been talking about on Twitter this week: