Player of the Week: Jeff Carter
Proving once again that he is one of the elite goal-scorers in the game today, Jeff Carter has had a hot hand recently.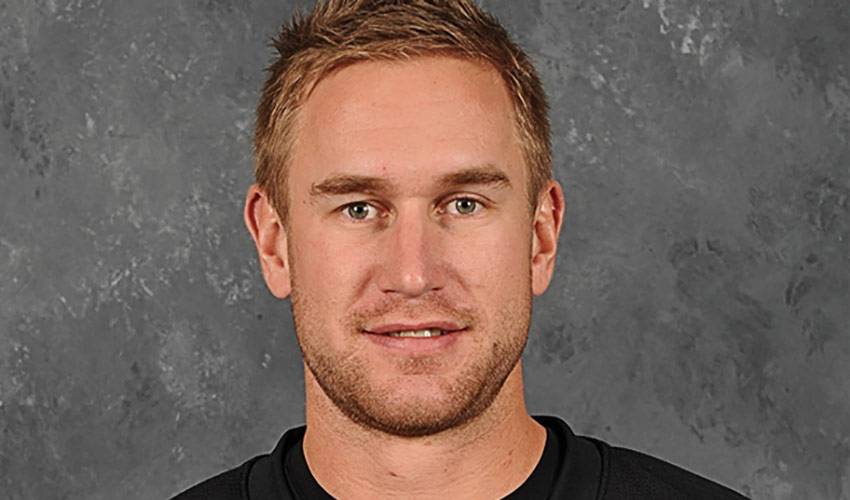 NEED TO KNOW
It has been a resurgent season for Los Angeles Kings forward Jeff Carter. Following an up-and-down 2011-12 campaign that saw him get traded from the Columbus Blue Jackets to the Kings, where he captured a Stanley Cup, Jeff is second overall in scoring this season with 18 goals and has an impressive six game-winning-goals, ranking first. The Kings have won two games in a row and four of the last six and now sit in fourth spot in the tight Western Conference standings. At 6'4, 199 lbs, not only is Jeff a versatile forward, capable of playing both center and the wing, but his size and strength allow him to wear down his opponents. His powerful shot can fool any of the league's elite goaltenders and has been instrumental in helping him amass 220 career NHL goals.
The 28 year-old, London, Ont. native has encountered his fair share of adversity over his lengthy professional career. Despite various injuries, he has been able to persevere and continually play an important role on all of the teams he has been a part with this season being no exception. Jeff is looking to help the Kings repeat as Stanley Cup Champions, which is no small feat, considering the last team to accomplish this was the 1997 & 1998 Detroit Red Wings who won back-to-back titles.
- Internationally, Jeff has represented Canada at various levels of competition, including the World Junior Championships and World Under-18 Championships where we captured gold medals.
- Jeff played in all of the Kings' 20 playoff games in 2011-12 recording 8 goals and 5 assists for 13 points on route his, and the team's first Stanley Cup title
- In February, 2012 he was traded from the Columbus Blue Jackets to the Los Angeles Kings for Jack Johnson and a conditional first-round draft pick in either 2012 or 2013
BIOGRAPHY
Born in London, Ontario on January 1, 1985
Drafted by the Philadelphia Flyers in the 1st round, 11th overall in the 2003 NHL Entry Draft
Played four seasons with the Sault Ste. Marie Greyhounds of the Ontario Hockey League (2001-2005)
Won the Calder Cup in 2005 with the Flyers' American Hockey League affiliate Philadelphia Phantoms
Was named to his first NHL All-Star Game in 2008-09