Player of the Week - Martin St. Louis
After becoming the oldest player in NHL history to win the Art Ross Trophy, Martin St. Louis has cemented his place as one of the elite offensive players in the game today.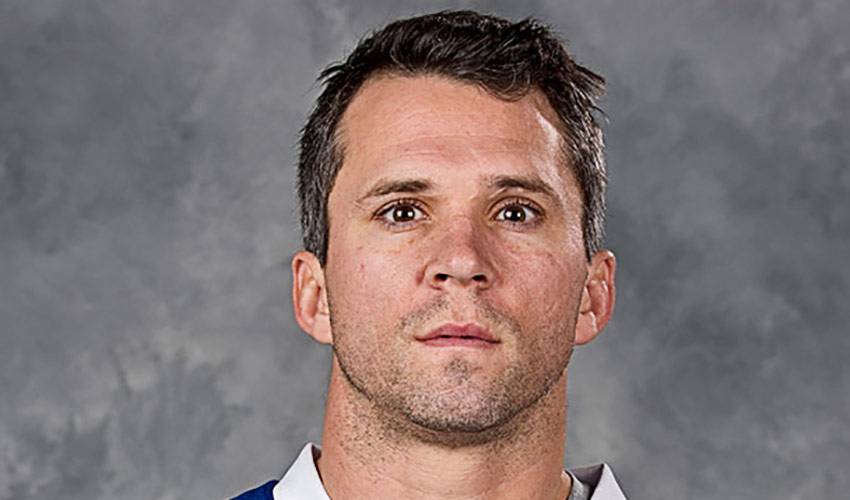 NEED TO KNOW
To a man, every member of the NHLPA dreams of achieving team success and having a chance to win the Stanley Cup. When you fall short of making the playoffs, it is never easy to stomach. Despite the fact that the Tampa Bay Lightning find themselves on the outside of the playoff picture this season, it is difficult to overlook the exceptional play of veteran Martin St. Louis. While the team did not achieve their goal of reaching the postseason in 2013, St. Louis once again proved that he remains one of the elite players in the NHL. His 2013 season scoring totals of 17 goals and 43 assists for 60 points in only 48 games played saw him top his peers and capture the Art Ross Trophy as the league scoring champion. At the age of 37, St. Louis is the oldest player in NHL history to accomplish the feat of leading the league in scoring. He breaks an 80-year old record, knocking Bill Cook from the history books. Cook captured the league scoring title in 1932-33 with the New York Rangers as a 36-year-old. The Art Ross Trophy in 2013 is the second of St. Louis' career, as he first took home the honour in 2004 after registering 94 points, the same season he was named the 'Most Outstanding Player' by the members of the NHLPA to receive the Lester B. Pearson Award. Marty, as he is known around the league, continues to form a significant portion of the Bolts offensive attack. With no signs of slowing down, the Lightning have a potent offensive force that not only puts up piles of points, but also is a great leader and intense competitor. It is a good bet that with St. Louis in top form, accompanied by another prolific scorer in teammate Steven Stamkos, the Lightning will find themselves back in a playoff position in the very near future.
BIOGRAPHY
Born in Laval, Quebec, Canada on June 18, 1975
Helped lead the Lightning to a Stanley Cup championship in 2004

Named the Lester B. Pearson Award recipient as Most Outstanding Player as voted on by members of the NHLPA for 2003-04 season
Has represented Canada internationally on four occasions, including the Olympics (2006), the World Cup of Hockey (2004) and also twice at the World Championships (2008, 2009) where he captured a silver medal at both tournaments