Player of the Week - Patrice Bergeron
Bergeron and the Bruins are both seemingly built for playoff hockey. Patrice's inspired and dependable play has Boston back in the Stanley Cup Final and sees him as our Player of the Week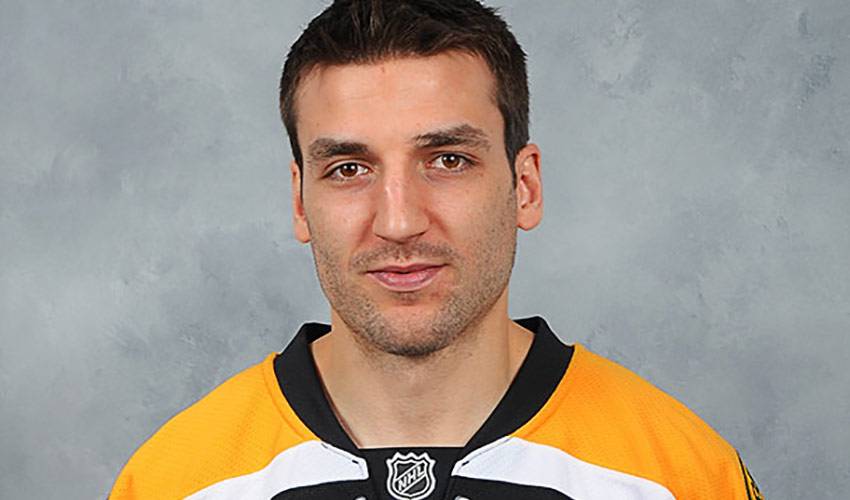 NEED TO KNOW
The Boston Bruins sailed through the Eastern Conference Finals, sweeping the Pittsburgh Penguins and ultimately punching their ticket to yet another Stanley Cup appearance. The B's are built for the long, grueling grind of playoff hockey, evident in their six-straight post-season appearances and Stanley Cup victory in 2010-11. Much of that success can be attributed to the veteran presence of Patrice Bergeron who has been a mainstay with the team for his entire nine-year NHL career. The 2013 playoffs are another example of the reliable play the 27-year old brings to the table. In 16 playoff games, he has recorded five goals and six assists for 11 points and ranks fourth in game winning goals, with two. Not only are the Bruins seemingly built for playoff success, Bergeron too seems to thrive under the pressure. When the Bruins hoisted the Cup in 2011, he recorded six goals and 14 assists for 20 points in 23 games.
The smooth skating centerman is widely recognized as one of the NHL's smartest offensive players. This season, he was a +24, raking sixth overall in the league and first with the Bruins, while he led the league with a +36 last season. There is no doubt that any success the Bruins' have against the Blackhawks will rely on the play of Bergeron, which isn't a bad thing considering that he recorded 4 points (2 goals, 2 assists) over the last two games in the Eastern Conference Final against the Penguins.
Internationally, Patrice has represented Canada at various levels of competition, capturing gold medals at the 2010 Winter Olympics, 2004 World Championships, 2005 World Junior Championships, and 2012 Spengler Cup.
- Currently ranks second in game-winning goals and ninth with 51 shots during the postseason
- Appeared in 42 regular season games recording 10 goals and 22 assists for 32 points
BIOGRAPHY
Born in Ancienne-Lorette, Quebec, Canada on July 24, 1985

Drafted in the 2nd round, 45th overall by the Boston Bruins in the 2003 NHL Entry Draft

Was the recipient of the Frank J. Selke Trophy for the league's best defensive forward in the 2011-12 season

Won the Stanley Cup as a member of the Boston Bruins in 2011

Recorded a career high

73 points (31 goals, 42 assists) in 2005-06, his second NHL season