Schultz Lends A Helping Hand in Calgary
NHLPA member, and Calgary native, Jeff Schultz gives some insight into the clean-up effort following the devastating floods in southern Alberta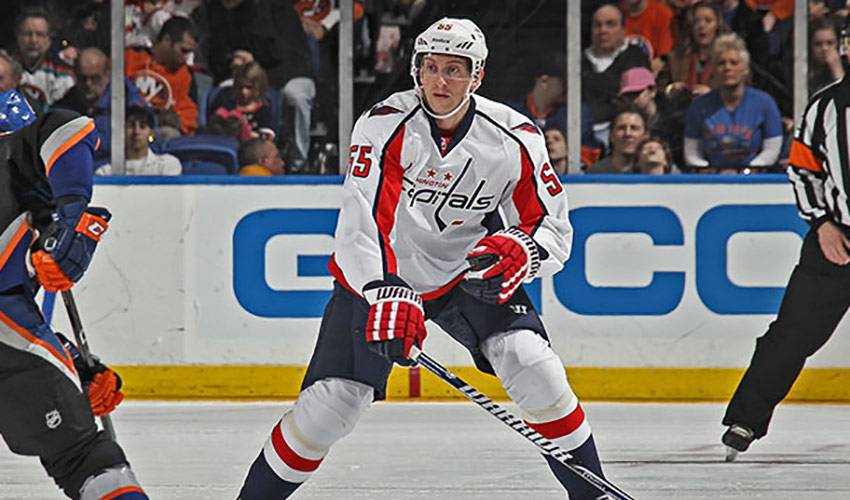 "Holy smokes." Those were the first two words that Jeff Schultz uttered, as he and his wife Mackenzie, along with two friends, shovels in hand, walked through the streets of flood-ravaged Calgary on Monday.
On June 20, the city experienced record one-day rainfall with 45 millimetres of precipitation. The previous record was 35.1 millimetres, set in 1964.
Areas along several rivers triggered flooding that prompted a total of 27 local states of emergency to be declared as water levels rose and numerous communities were placed under evacuation orders.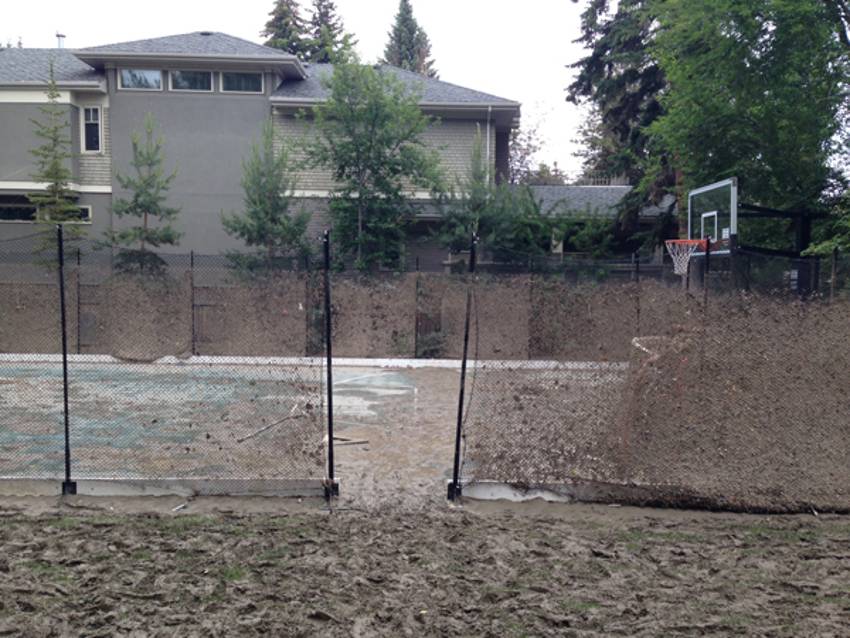 When the call went out asking for citizens of Calgary to do whatever they could do to help in the aftermath of the devastation that hit the city and other areas in Alberta, the Schultz's, along with thousands of others, took action.
"To be honest, I don't know where we're exactly going, or what we'll find, but we want to do something, anything," said Jeff, who was born in Calgary and played four seasons with the hometown Hitmen of the Western Hockey League. "If I had to say one thing that's always stuck with me about Calgary it's how loyal everyone is."
It's something the NHL defenceman, who still calls the city home during the hockey off-season, was reminded of when journeying street to street, through different neighbourhoods.
"We're walking right now and what you see is people of all ages banding together to help those who have been hit hard by the floods," said Jeff, who appeared in 262 regular season games with the Hitmen from 2002 to 2006. "You see the togetherness every step you take. Everyone is there for each other."
A sentiment echoed by Jeff's wife, Mackenzie Schultz.
"It's simply a case of everyone joining together to do whatever they can to help out," she said. "You notice that as soon as you step outside. You see a city that has come together in a time of need."
The countless stories of Calgarians reaching out to offer assistance come as no surprise to the couple.
On Monday, nearly 2,500 people showed up at McMahon Stadium to help residents get back into their homes.
"It's a great place to live and I'm certainly fortunate to call Calgary home," said Jeff, the 27th overall selection of the Washington Capitals in 2004. "I have a lot of great memories growing up here. And to see something like this, it's indescribable. But, we're in this for each other, to give a helping hand."