Player of the Week - Jason Spezza
Jason Spezza returns behind the bench this week for his second stint as a coach at the Allstate All-Canadians Camp, hosted by the NHLPA. The Sens leader will be looking to make it two All-Canadians "Mentorship Cup' titles, facing off against Claude Giroux and his team.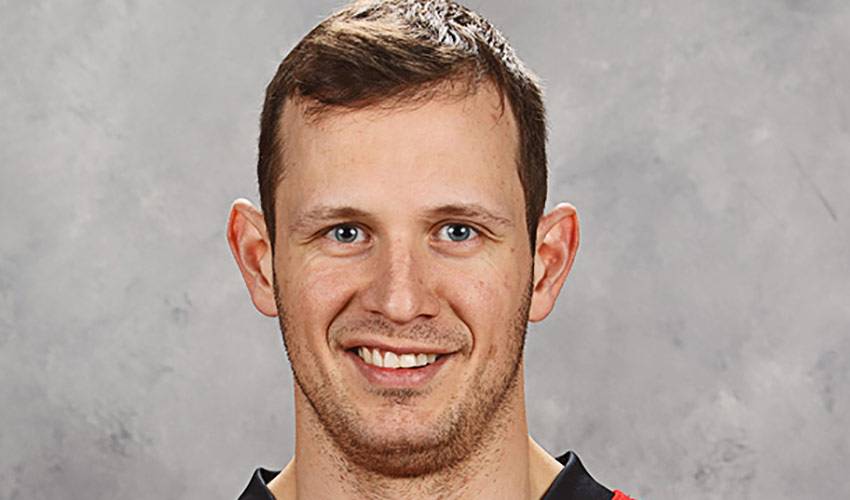 NEED TO KNOW
When it comes to pure offensive skill, there are few players in the NHL that can hang with Jason Spezza. His ability to control the puck, see the game unfold and produce points has been on display since his days in junior hockey in the Toronto area. Over the past few seasons, Jason has become a dominant player in all areas of the ice, something that has not gone unnoticed around the league. Despite battling some injuries in 2013, Spezza continues to be a key contributor for the Senators as they solidify themselves as a top team in the Eastern Conference.
Along with a well-rounded game, Spezza has shown he can be a leader both on and off the ice. He has been a leader in the dressing room in past seasons, something that he will need to embrace this coming season now that Daniel Alfredsson has moved on to Detroit, leaving Jason as the face of the franchise. Undoubtedly, he will embrace this leadership role and continue to be one of the most dynamic players in the NHL today.
- This week, Jason takes a different perspective, stepping behind the bench for the Allstate All-Canadians Mentorship Cup, hosted by the NHLPA in Toronto
- This is Jason's second foray as the line-caller at the All-Canadians Mentorship Camp, as he was the winning coach in the inaugural game, besting fellow NHLPA member, Luke Schenn's squad in a shootout
- Jason has a lot of history and good memories at the Hershey Centre (where this week's camp is being held), having played in the building during his OHL days
BIOGRAPHY
Born in Toronto, Ontario, Canada on June 13, 1983
Drafted in the 1st round, 2nd overall by the Ottawa Senators in the 2001 NHL Entry Draft
Honed his skills in the Ontario Hockey League as teenager, with Mississauga, Brampton, Windsor and Belleville.
Has represented Canada internationally on numerous occasions, including the 2000 IIHF World Junior Hockey Championships where he became just the 3rd 16-year old to play for Canada, following in the footsteps of Wayne Gretzky and Eric Lindros