Josh Harding Featured in PEOPLE Magazine
The Minnesota Wild goaltender is featured in PEOPLE magazine's December issue and opens up about being at the top of his game despite living with MS.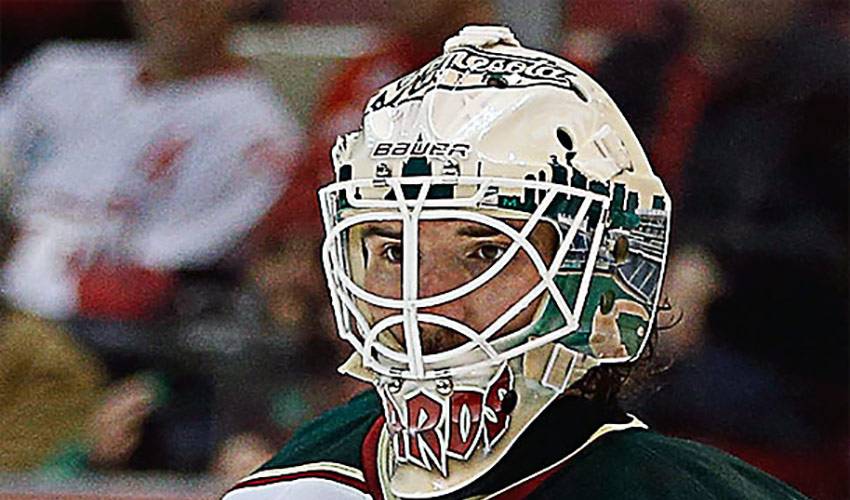 It's been one year since Minnesota Wild goaltender - Josh Harding - announced he was living with Multiple Sclerosis – a diagnosis that could have put an end to his NHL career. Harding decided, however, that he was never going to entertain the option of walking away from the game he loves. Though the past 12-months have, at times, been a difficult journey, Harding refuses to let MS limit him in his career.
So in April of 2013, after significant time working to find a healthy balance while dealing with the disease, he returned to the Wild and to the playoff race. In his first game back last spring, Harding was exceptional in a shutout win over the Dallas Stars. Fast forward to 2013-14 and Harding has kicked off the season in an impressive manner, posting a 13-3-2 record, a .939 save percentage and a 1.48 GAA. Also, for the week of November 17th, he was named the NHL's Third Star of the Week for his strong play.
Off the ice, Harding continues to pour his focus into his charity, Harding's Hope, which primarily aims to financially support U.S. families coping with MS.
PEOPLE magazine is featuring Josh Harding and his battle back to the crease in its December issue, which is on shelves now. In it, he discusses his diagnosis, his family, how he copes day-to-day with MS, and how he's overcoming the odds to fulfil his NHL dreams.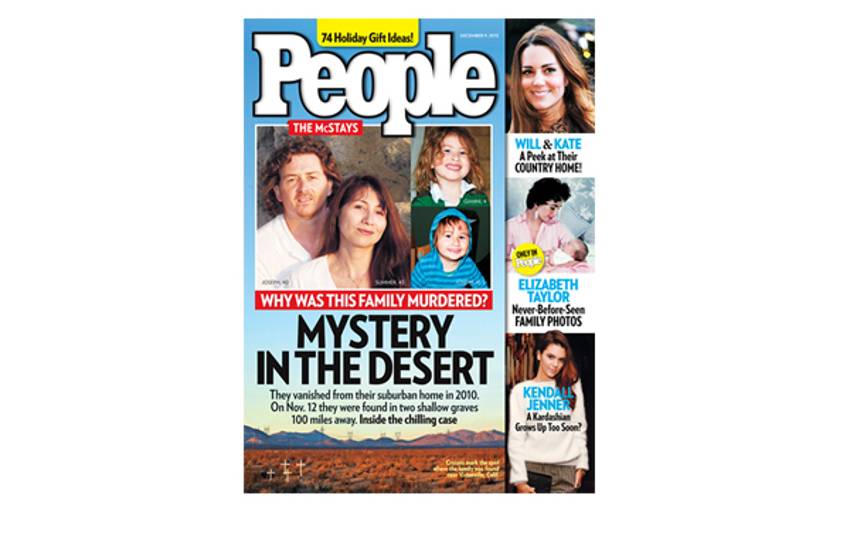 Photo credit: Getty Images Sport