Max Pacioretty - Player of the Week
Max Pacioretty has returned from injury earlier this season to recently be one of the Habs' best players, leading them up the Eastern Conference standings.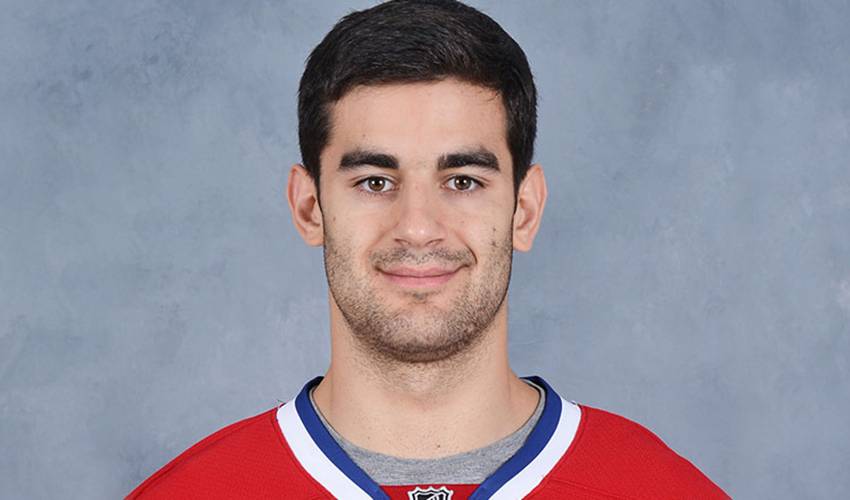 NEED TO KNOW
After battling through injuries last year and the early part of this season, Max Pacioretty is currently firing on all cylinders and is undoubtedly one of the Habs top players this year. The big, rangy winger from Connecticut has continued his development, showing his sought-after combination of size, strength and offensive ability on a nightly basis and making him one of the league's toughest players to contain over the past month. His strength, physical play, scoring touch and poise in front of the cameras in what is possibly the most difficult market in the NHL to operate has proven that he is, without a doubt, a pillar of the Canadiens plans moving forward and one of the best power wingers in the league.
Max is hot recently, accumulating 4 points in the Habs past two games
His play has lead the Habs to 3 wins in their past 4 games, including a 4-2 win this past Saturday night against their long-time rival, the Toronto Maple Leafs, at the Bell Centre in Montreal
BIOGRAPHY
Born in New Canaan, Connecticut, United States on November 20, 1988
Drafted in the 1st round, 22nd overall by the Montreal Canadiens in the 2007 NHL Entry Draft
Played for the Wolverines at the University of Michigan for one season and was named the CCHA Rookie of the Year
Represented the United States internationally at the 2008 IIHF World Junior Hockey Championship