A Valentine's Day Engagement
Bobby Ryan and Cory Conacher set the bar high when it comes to Valentine's Day gifts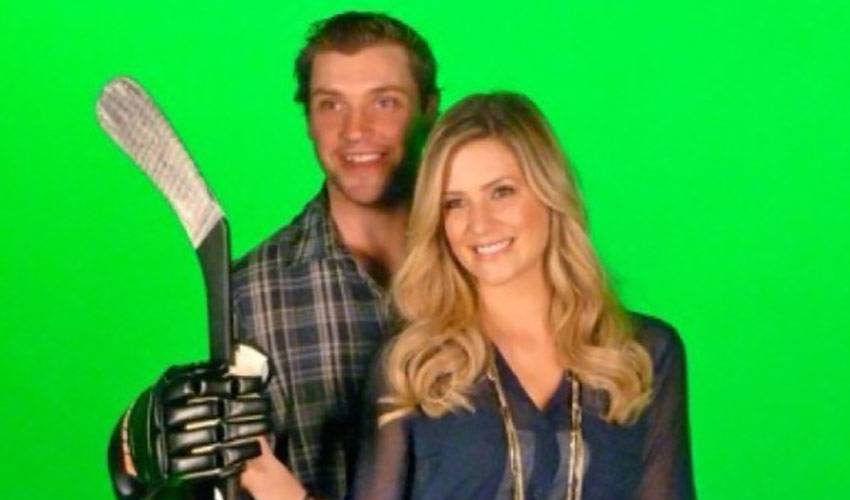 What did teammates Bobby Ryan and Cory Conacher propose to do on Valentine's Day eve when it came to their respective girlfriends?
It was an announcement, times two, that had the Twitter world abuzz. Ottawa teammates Ryan and Conacher both took to social media to announce their girlfriends had said 'I do' to their marriage proposals on February 13.
Ryan, one of the game's top offensive stars, was in Paris (where he also shared a picture of himself waving a Senators flag in a Canadian-themed establishment) when he popped the question, while Conacher was on vacation when he broke his news.
While the world found out about the happy occasions – the duo tweeted about it three hours apart – there isn't an answer, at least not yet, if it was a planned team effort, so to speak, to get engaged on the same night.
Thank you all for the well wishes on our engagement. This week has been amazing and we are both extremely excited! #damnredwine

— Bobby Ryan (@b_ryan9) February 13, 2014
Need to thank all my friends and family for all the well wishes on @ShaynenChadwick & I's engagement. This trip has been absolutely amazing!

— Cory Conacher (@conhockey19) February 14, 2014
Fans, friends, family, teammates and plenty of others were quick to offer up congratulatory messages to the players, including Senators defenceman and Team Sweden star, Erik Karlsson.
Congrats to @b_ryan9 on your engagement to Danielle. Enjoy Paris.

— Erik Karlsson (@ErikKarlsson65) February 14, 2014
The 26-year-old Ryan has 43 points, including 21 goals (in 59 games) in his first season in Ottawa. In 437 career games, he has 332 points.
Conacher, 24, has 20 points in 57 games this campaign. In 104 career games, he's recorded 49 points.
Ottawa plays their first game after the Olympic break on February 27, a home game against the Detroit Red Wings, a night where both Ryan and Conacher are sure to feel the love from the fans.