Player of the Week - Tyler Johnson
In his sophomore season, Tyler Johnson is leading the Tampa Bay Lightning in scoring and was just named to his first NHL All-Star Game, all of which contribute to him being the NHLPA.com Player of the Week!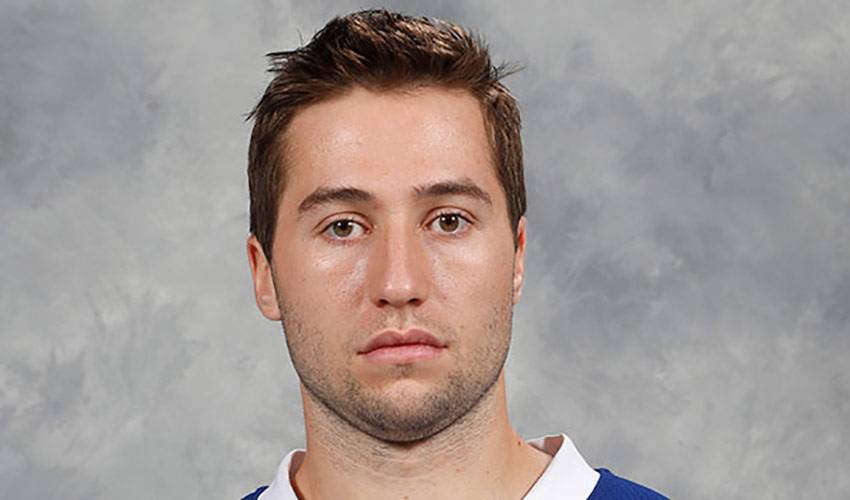 NEED TO KNOW
A proven winner at every level, despite going undrafted in the NHL, Tyler Johnson is showing the hockey world that he can operate with the best of the best in the NHL as well. Coming off a stellar rookie season last year where he was a finalist for the Calder Trophy, Johnson has picked up where he left off and taken his game to even further heights. An important part of a Lightning squad that has consistently been hovering around the top of the Eastern Conference this season, Tyler has been arguably the Lightning's top player. His offensive production and chemistry with his linemates Ondrej Palat and Nikita Kucherov has added a dynamic dimension to the Lightning attack, with the three young players all playing key roles in the club's success. Johnson in particular is having a strong impact, currently sitting on 17 goals and 28 assists for 45 points – numbers that put him tops on the team in offensive production. With his linemates also piling up points and Steven Stamkos being his usual self in terms of production, Tyler's emergence has given the fans in Tampa Bay a big reason to smile. They see a young player whose development and abilities are evolving and growing in front of them. They see the Lightning's future, and they most likely, like what they see!
For his strong sophomore campaign to date, and for being named to his first NHL All-Star Game in Columbus, Tyler Johnson is the NHLPA.com Player of the Week!
BIOGRAPHY
Born in Spokane, Washington, USA on July 29, 1990
Signed a three-year entry level contract with the Tampa Bay Lightning in March 2011
A member of the Norfolk Admirals (AHL) team that captured the Calder Cup in 2011-12
A finalist for the Calder Trophy as NHL Rookie of the Year in 2013-14