Jonathan Huberdeau - Player of the Week
Jonathan Huberdeau has been piling up the points for the Panthers as they battle for a playoff position. He's the NHLPA.com Player of the Week!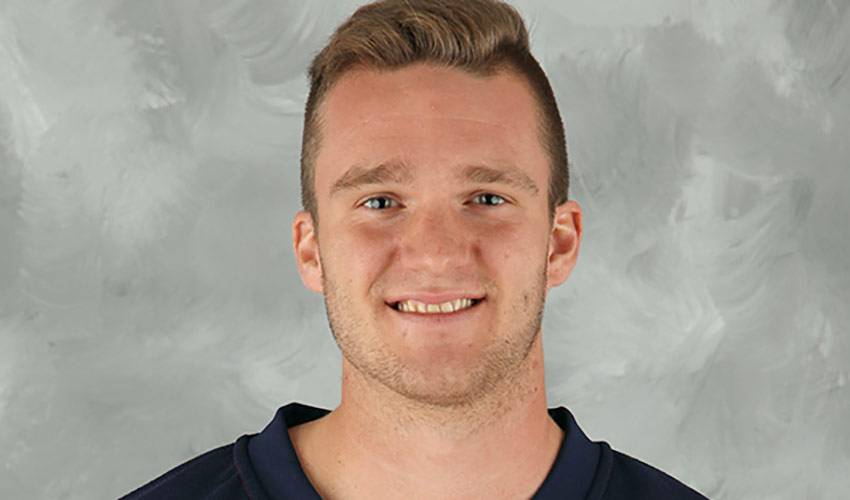 NEED TO KNOW
With the playoff race in the Eastern Conference tightening by the day, teams that are in the hunt who are in the hunt need their most talented players to elevate their game and produce in the clutch. Former 3rd overall draft pick Jonathan Huberdeau is a player that has been making a difference for the Florida Panthers as they chase that post-season berth. With an extremely high offensive skill set, the Saint-Jerome, QC native continues to mature into a dynamic NHL star. His ability to put up points is proving crucial as the games become more meaningful. Over the past week, in games that have been absolutely critical in keeping the Panthers post-season dreams alive, Huberdeau has been a pillar in the scoring production category. In the Panthers four games last week, the smooth-skating forward accumulated 6 points (2 goals, 4 assists), helping the Panthers to 2 regulation wins and one overtime loss. These five points in the standings for the Panthers have pulled them squarely back into the playoff picture and given Huberdeau a boost of late season confidence.
For his recent surge and offensive production to help the Panthers in their chase for a playoff berth, Jonathan Huberdeau is the NHLPA.com Player of the Week!
BIOGRAPHY
Born in Saint-Jerome, QC, Canada on June 4, 1993
Drafted by the Florida Panthers in the 1st round, 3rd overall in the 2011 NHL Entry Draft
Following a strong rookie season, Huberdeau won the 2013 Calder Memorial Trophy as NHL Rookie of the Year
He has represented Canada on the international stage in his career, capturing a bronze medal as a member of the 2012 Canadian IIHF World Junior Tournament entry