Bieksa Joins the Flock
After many intense battles with the Ducks, Kevin Bieksa now finds himself joining the team he once called a huge rival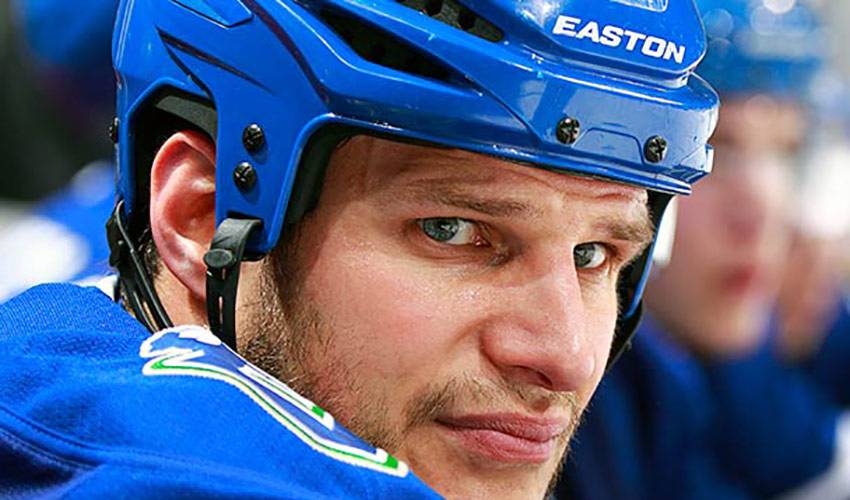 The on-ice words Kevin Bieksa often exchanged with Anaheim players over the years have given way to a markedly different type of interaction now that he's wearing their colours.
Although he can't remember exactly what was said, Bieksa, the veteran blueliner with 597 career NHL games under his belt, all with Vancouver, does recall a fair amount of spirited trash talk between the Ducks and Canucks.
"There are teams you really hate and don't respect, and there are teams you hate, but respect," said the 34-year-old defenceman. "With Anaheim, it was a competitive dislike. They wanted to beat us and we wanted to beat them. It's a great rivalry. But, I always respected them. The chirps, they never got personal."
A good thing, considering Bieksa was dealt to the Pacific Division club on June 30.
There was no vitriol to be found in the text messages Bieksa received from his new teammates. In fact, it was quite the opposite.
"It's definitely different from the times two points were on the line and things would get a little heated," he offered. "I knew Andrew Cogliano from skating together in the off-season. Obviously, 'Kes' (former Canuck and current Duck, Ryan Kesler) reached out as well."
So, too, did two of hockey's top players and toughest opponents.
"(Ryan) Getzlaf and (Corey) Perry both sent welcome texts and asked if I needed help with anything," said Bieksa. "I'm sure it will be a little awkward at the start, going from rivals to teammates, but that will all be over quickly. We are all after the same thing, to win hockey games."
And speaking of winning, Bieksa recently skated off with a championship trophy before the start of the 2015-16 season, namely, winning the local men's league title in his home province of Ontario for the second straight season.
"It's a fun summer league," he said. "I've been part of it for about 15 years. There's about 8 or 10 teams, non-contact. A lot of the guys who play in it skate together, so it's a lot of fun."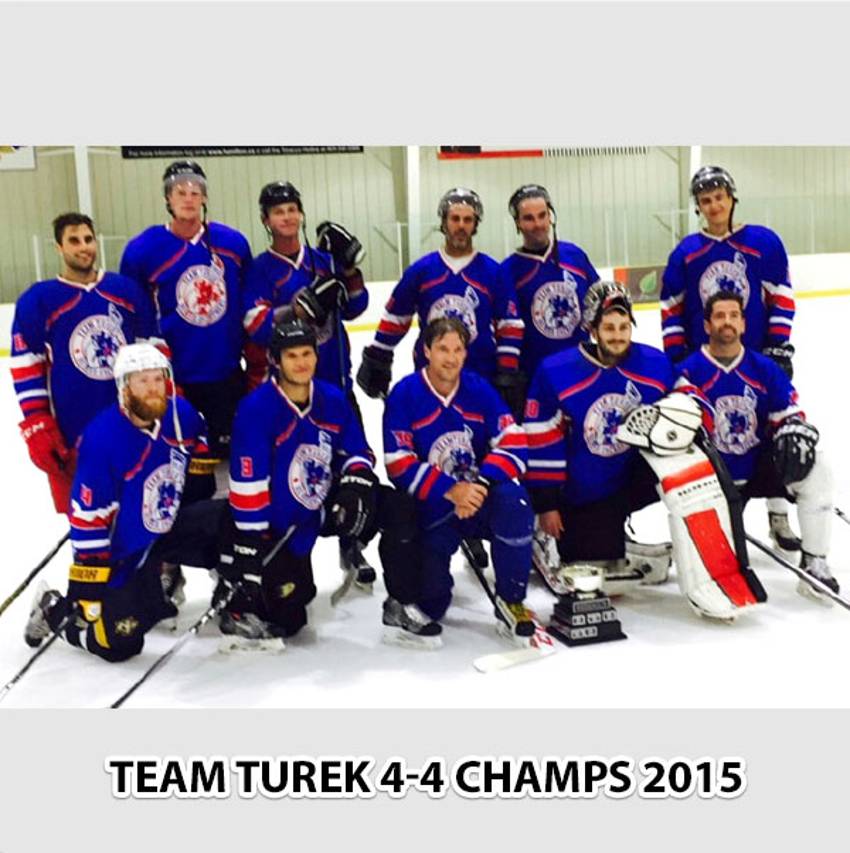 But…
"Of course, you want to win," admitted the former Bowling Green University alumnus. "Once you're out there, you get that competitive fire going."
With training camp closing in, Bieksa and his family will soon head to their new home base in California.
He'll eventually get the chance to exchange words, face-to-face, with his new teammates. He knows the conversations will be in stark contrast to past ones they've had.
And that will give the newest Duck plenty to talk about.