Taylor Hall - Player of the Week
Taylor Hall leads the Oilers in points as they continue to chase success. His play and leadership make him the Player of the Week!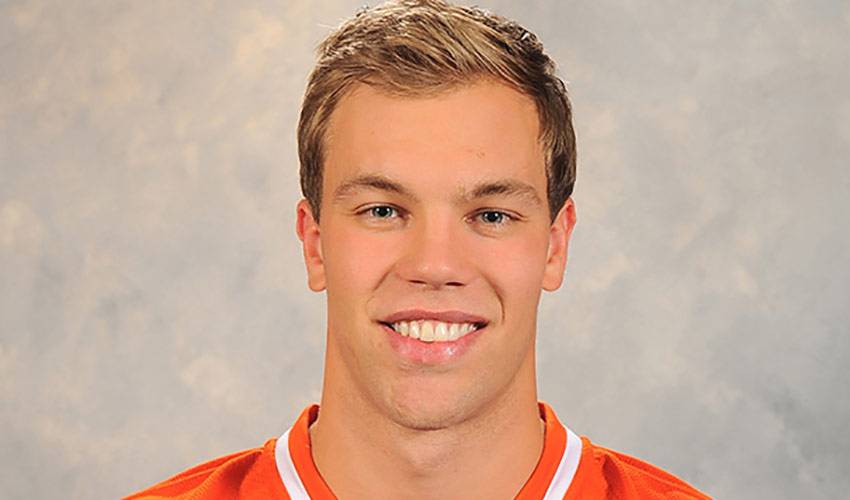 NEED TO KNOW
The former #1 overall pick has endured some lean seasons in the Alberta capital, but although the club is still not among the NHL elites, there may be a reprieve coming for the team and its fans. Hall possesses an incredible blend of strength, speed and offensive flair, all traits he has displayed in spades recently. Hall has been crucial for the Oilers this season, leading the team offensively with 57 points in 69 games to date and helping to fill the void left by some key players missing due to injury. The former junior superstar is becoming one of the top players in the game today and asserting himself on the ice on a nightly basis, regardless of who he is matched up against. All of this adds up to a good thing for the Oilers as they continue to chase success.
BIOGRAPHY
Born in Calgary, Alberta, Canada on November 14, 1991
Drafted by the Edmonton Oilers in the 1st round, 1st overall in the 2010 NHL Entry Draft
Captured a gold medal at the IIHF World Championships with Team Canada (2015)
Led the Windsor Spitfires to back-to-back Memorial Cup titles (2009, 2010)
Spent his teenage years in the hockey hotbed of Kingston, Ontario