Kris Letang Visits Penguin Named After Him
The Pittsburgh Penguins defenceman and his family paid a visit to the local zoo to visit a special bird with his namesake.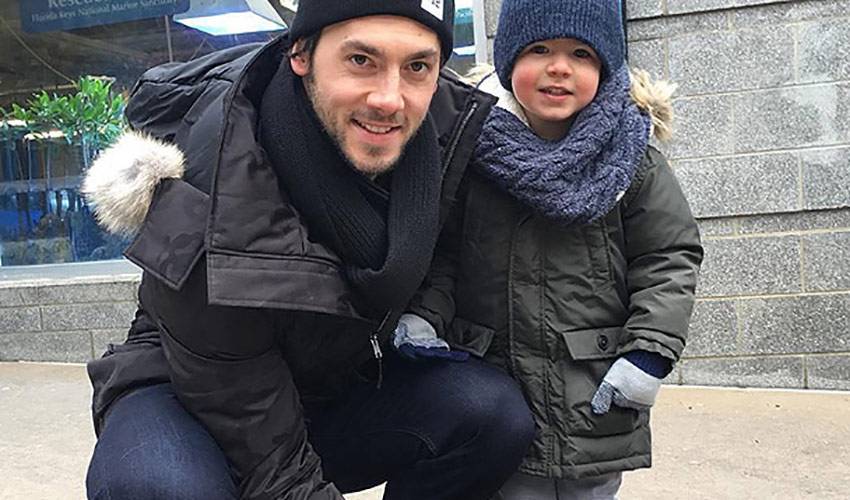 Over the NHL All-Star break – and while recovering from a lower body injury - Kris Letang spent some time visiting a fellow Penguin. No, not one of his teammates, but an actual penguin!
The Pens defenceman, his wife, and son Alexander recently paid a visit to the Pittsburgh Zoo and PPG Aquarium to meet a special baby penguin that was named after him! Letang is a young, handsome crested penguin that looks as dapper as the real Letang in a "penguin suit."
Full story at NHL.com