Girardi credits roots for work ethic
Dan Girardi has come a long way from Welland, Ontario. Now in his 11th season with the New York Rangers, he points back to working at a local restaurant as a major factor behind the work ethic that helped shape his NHL success story.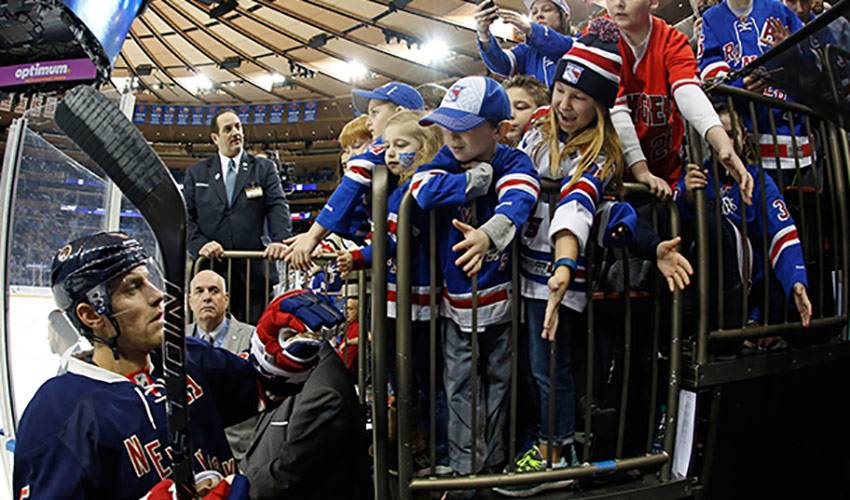 The more the dishes piled up, the calmer Dan Girardi became. Even during the busiest moments in the restaurant, the boss knew he could always count on the unflappable teenager.
You'll find Kimono's Chinese Buffet and Restaurant at 440 Niagara Street in Welland, the southern Ontario city of roughly 50,000 people, and home of New York Rangers defenceman Girardi.
Kimono's was where the veteran of nearly 800 NHL regular season games worked part-time for four years, where he was tasked with scrubbing pots, pans, dishes and cutlery.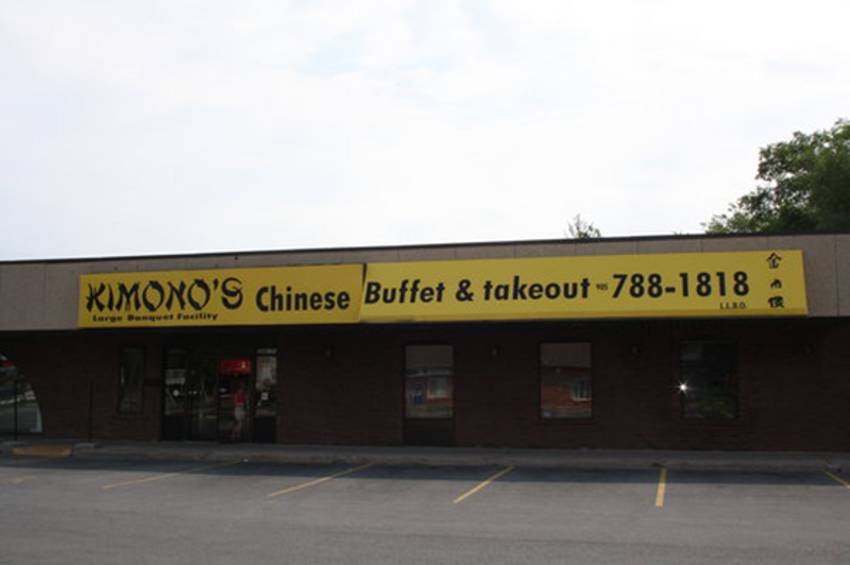 ---
From the moment his shift started until the last customers left, Girardi was kept busy, expected to keep up the pace as the dishes were brought to the kitchen.
And that's just what he did – without complaint – every night he worked.
"Being a dishwasher taught me to be a hard worker," noted Girardi. "It taught me to plan and figure out the best way to get things done quickly. I had a great boss at Kimono's named Dave who pushed me to be a great worker."
It was a trait that crossed over to a hockey career that saw Girardi lace up his skates for three Ontario Hockey League teams: Barrie, Guelph and London.
In spite of his consistent play and ability to contribute at both ends of the ice, Girardi, who was eligible for the 2003 NHL Entry Draft, didn't hear his name called.
Although disappointed, he remained undaunted. Girardi reached out to several NHL teams, including the Rangers, looking to get a tryout.
After stops in the East Coast Hockey League and American Hockey League between 2005-07, Girardi was called up by the Original Six squad on January 27, 2007.
It's where he's been ever since.
To this day, the 32-year-old points to the place he calls home as a major factor behind his NHL success story.
"Growing up in Welland shaped me to be an honest, hard-working man," said Girardi. "It's a close-knit community that always puts family first and that's how I approach my life with my family now. I loved growing up in Welland playing hockey with all my friends. I always had family close by cheering me on. I always like coming back home in the summer and driving through Welland and reliving some great memories from my childhood."
Those recollections include the place where he learned the value of hard work.
"When it was a busy dinner, you had to have a great ethic so you could keep up and not get behind," said Girardi.
Something he's also managed to do, with great success, at hockey's highest level.