Antti Raanta Had Custom Goalie Pads Made for his Newborn Girl
Papa Raanta is wasting no time getting his month-old daughter into the goaltending game.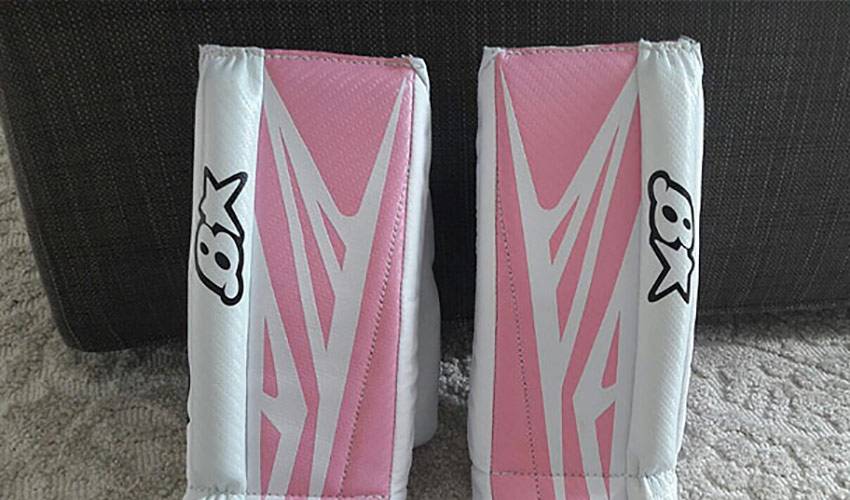 His daughter was only born on February 2nd, but that's not stopping Antti Raanta from gently nudging little Evelyn into the family business of net minding.
At just over a month old, Raanta custom-fit Evelyn for a pair of mini goalie pads from Brian's Custom Sports in Kingsville, Ontario. Goalie pad designer Reo Roy, who makes unique equipment for special high-profile clients and pro goaltenders, created the 10-inch high pads for baby Raanta in half a day's work.
Evelyn Raanta 02/02/2017
Mom and Dad are super happy to have her in their lives. Everyone is feeling great. pic.twitter.com/iZWopPpja9

— Antti Raanta (@ARaanta31) February 2, 2017
Here's @ARaanta31 daughters new baby pads @KevinWeekes mentioned on @NHLNetwork 👍 pic.twitter.com/oPWCKQd7yS

— Brians Custom Sports (@goaliesonly) March 7, 2017
Full story at NHL.com