Player Q&A | Eric Lindros
With Father's Day around the corner, proud dad Eric Lindros answers why he wore No. 88, what his favourite jersey was growing up and more in this week's Player Q&A.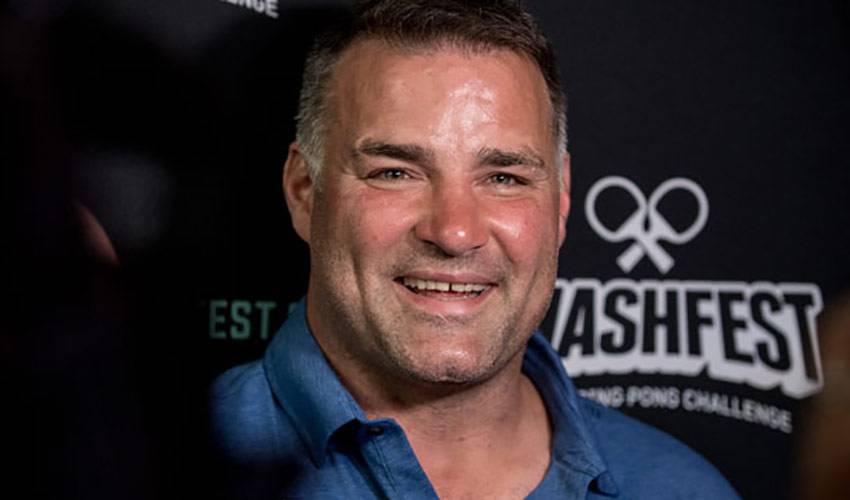 Name:

Age:

Hometown:


My job:


What number do you wear and why?:

Favourite movie:



Favourite place to be in the off-season:


Best meal I know how to make:


The secret ingredient is:




Favourite NHL jersey growing up:



Favourite video game of all-time:

Complete these sentences:
If you weren't a hockey player, would have liked to have been a(n)...
You fell in love with hockey when...