Red Wings' Vrana reinstated by NHL/NHLPA Player Assistance Program
Vrana is now available to rejoin the Detroit Red Wings as he enters follow-up care.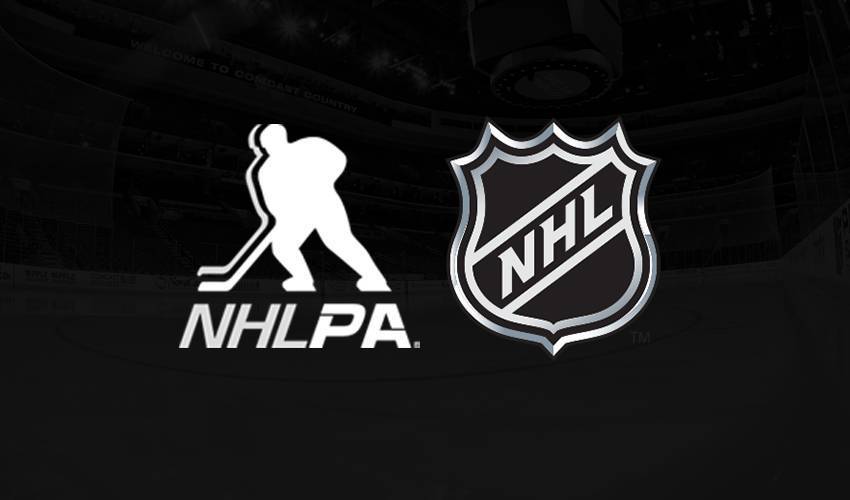 ---
NEW YORK/TORONTO (Dec. 16, 2022) – The National Hockey League and National Hockey League Players' Association announced today that Detroit Red Wings forward Jakub Vrana has been returned to available status and has entered the follow-up care phase of the NHL/NHLPA player assistance program.
Vrana's care continues to be administered pursuant to the player assistance program.