Tuesday Tunes | Nate Schmidt
He loves to play DJ this time of year so Nate Schmidt took control of Tuesday Tunes to get you in the Christmas spirit!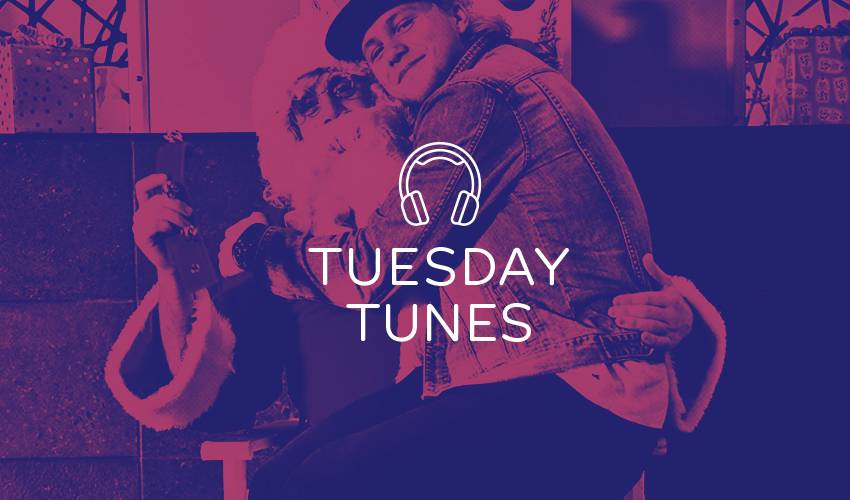 Feature photo: Instagram | @larswilliamkarlssonGetty Images.
---
"I'm a huge Christmas guy. Big time," opened Nate Schmidt when we recently asked him to weigh in on a few holiday favourites and traditions.
"As soon as Thanksgiving is over, tree's going up, Christmas music is coming on and I'm ready to rock. That whole season, when '25 Days of Christmas' comes on TV, I'm dialed in to that every night."
Already known by teammates to get a little overly excited for Christmas, in the best way possible, Nate Schmidt was all too happy to help get hockey fans in the spirit with this week's edition of Tuesday Tunes.

"I like to think of myself as the Christmas DJ. When the music comes on in the room, every chance I get. I don't really have a favourite Christmas song, I truly do love them all.

That being said, Happy Holidays and happy listening!
---