Player Q&A | Jaccob Slavin
Get to know Jaccob Slavin, who has a very unique pet peeve, in this week's Player Q&A!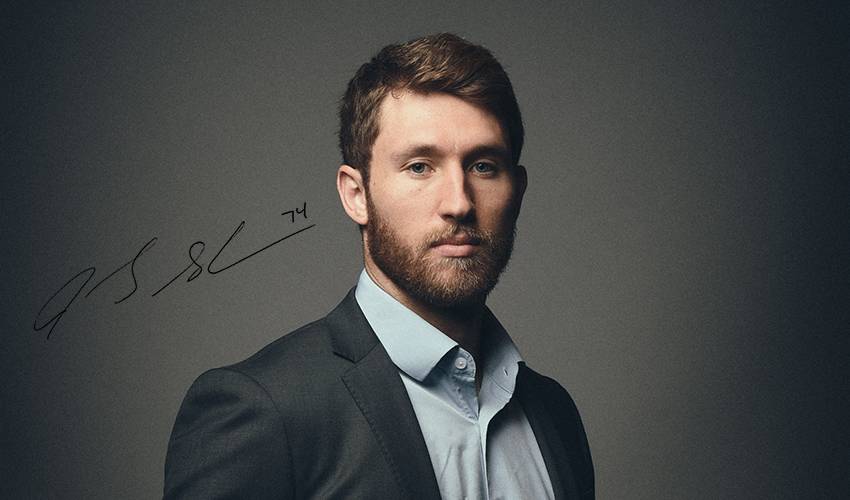 Feature photo: Getty Images.
---
Name:

Hometown:

While traveling I always need my:


My No. 1 pet peeve is:


The animal I most identify with is:



My all-time favourite movie is:



People may be surprised to learn I've never:


Before a game I always:

My go-to song that never disappoints is:



If I could go anywhere in the world it would be with

My favourite non-hockey sport is
...and I root for

The best part about being an NHL player is...