Canucks for Kids Partners With BC Children's Hospital
The Canucks for Kids Fund (CFKF) is honouring the memory of long-time Canucks forward Rick Rypien with a gift of $50,000.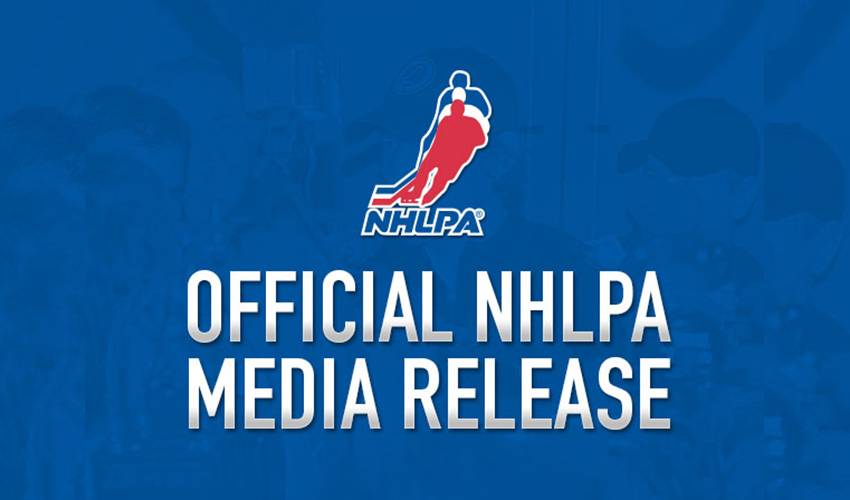 CANUCKS FOR KIDS FUND PARTNERS WITH BC CHILDREN'S HOSPITAL FOUNDATION TO BUILD MENTAL HEALTH AWARENESS
(Vancouver, B.C.) – The Canucks for Kids Fund (CFKF) is honouring the memory of long-time Canucks forward Rick Rypien with a gift of $50,000 to BC Children's Hospital Foundation (BCCHF) to develop a website that will help BC youth and young adults, as well as family members and friends, recognize symptoms and better understand the challenges of mental illness. The contribution, with the support of the National Hockey League Players' Association (NHLPA) Goals & Dreams fund, supports a youth and young adult mental health promotion strategy led by BC Mental Health & Addiction Services (BCMHAS) and Fraser Health.
"We are committed to this partnership because we realize that by encouraging the community to have open conversations about mental illness we can start to break down the stigma that silences us," said TC Carling, Executive Director, Canucks for Kids Fund. "Rick Rypien was dedicated to helping young people and those in need. Through this partnership with BCCHF, BCMHAS and the support of the Vancouver Canucks we can work together to ensure Rick's passion to help those in need is well served."
By enhancing mental health literacy this partnership will improve early recognition of mental health concerns, encourage the use of effective self?care strategies, and facilitate navigation of mental health services in BC.
"Over 70 per cent of mental health challenges begin during youth and young adulthood. In BC, over half of youth who need support have not accessed the appropriate resources or services," said Dr. Connie Coniglio, Director of Health Literacy at BC Mental Health and Addiction Services.
The new partnership between CFKF, BCCHF, BCMHAS and Fraser Heath will include the launch of a new online initiative and awareness campaign to help support the many young adults and families dealing with mental illness every day. The CFKF made the gift, which includes support from the NHLPA Goals & Dreams fund, to launch the multifaceted online, interactive website that is essential to the BCMHAS Health Literacy strategy. The website will officially launch in January with many further details to be announced in the coming months.
With support from the Vancouver Canucks, the new website will also feature the "37 RYP" logo, which all Canucks players are wearing on their helmets throughout the 2011.12 season. The site will educate young adults on the life and challenges faced by Canucks friend, teammate and family member, Rick Rypien.