Rule Enforcement Meetings Wrap in Toronto
Players, coaches, GM's and referees gather to discuss how the game is officiated & potential changes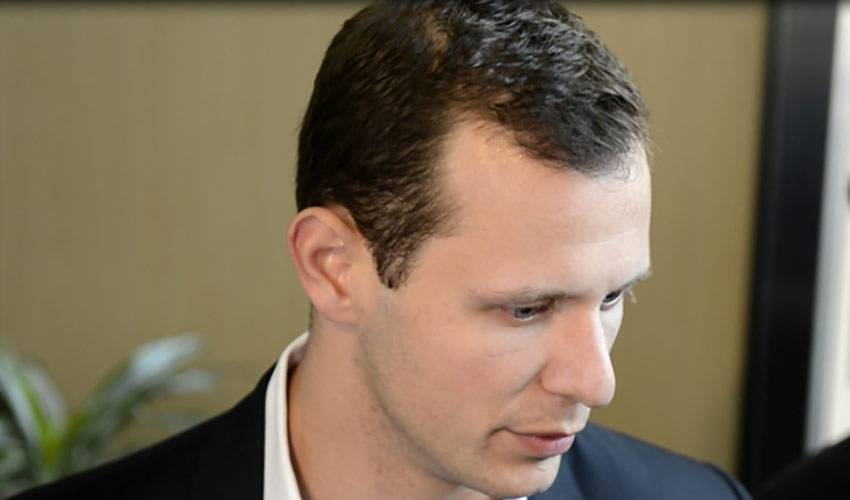 With CBA negotiations between the NHLPA and the NHL on-going, there was another type of meeting with great hockey importance taking place this week in Toronto. A group of close to 40 NHL players, coaches, general managers and referees gathered to address various on-ice issues and how the game is officiated as part of the Standard of Rules Enforcement committee.
The NHLPA was represented at the meetings by players; Michael Cammalleri, Steven Stamkos, John-Michael Liles, Jason Speeza, Kevin Bieksa and James Neal, as well as Special Assistant to the Executive Director, Mathieu Schneider and Divisional Player Reps Rob Zamuner and Joe Reekie.
The players joined a large contingent of NHL coaches, GM's and officials, a group that included Tampa Bay Lightning GM Steve Yzerman, Phoenix Coyotes head coach Dave Tippett and NHL referee Wes McCauley to address how the game has evolved recently and how it is officiated.
The discussions focused on many aspects of the current state of the game, including the way penalties are called, how the game is coached, how these systems impact the on-ice product and how to create an environment within the game that is conducive to an increase in offense.
"Like anything else, there's always tweaks that need to be done and I think that's what this meeting was about," said NHLPA member and Ottawa Senators forward, Jason Spezza. "As a whole, I think we can all agree that the game is in pretty good shape and it's a pretty entertaining game to watch."
The meetings undoubtedly produced some lively discussion, something that is important when attempting to make the on-ice product better.
"There was obviously differences of opinion when we first stepped into the room, but I think it was good dialogue," noted Vancouver Canucks defenceman, Kevin Bieksa. "Obviously everyone has different agendas; players, coaches, officials, managers, but I feel like we got out on the same page."
The items addressed will now be discussed by the players and club officials over the rest of the summer, with any fundamental changes needing to be approved by the competition committee.
This year's meetings were held instead of the research and development camp that has been held for the past two years.
See below for a video re-cap of the meetings.