Ryan Nugent-Hopkins Shining at World Juniors
Ryan Nugent-Hopkins has waited for this moment and isn't failing to impress as Canada moves forward 2-0 in the 2013 World Junior tournament.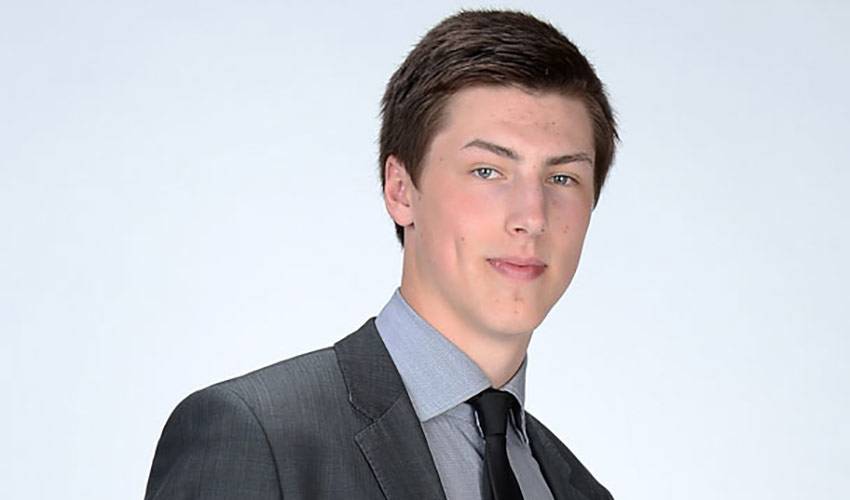 2011 was a fantastic year for Ryan Nugent-Hopkins on almost every level. He had a strong season in the WHL with the Red Deer Rebels, earning a total of 31 goals and 75 assists for 106 points and, as a result, was selected as the 1st overall pick in the 2011 NHL Entry Draft by the Edmonton Oilers. By all accounts, it was an incredible year for the young Burnaby, BC native.
The one thing that Nugent-Hopkins could not add to his 2011 achievements list, however, was making the Team Canada roster at the 2011 World Junior Hockey Tournament. He was ultimately one of the final cuts made by the Team Canada brass, a squad that included names like Eric Gudbranson, Sean Couturier and Brayden Schenn.
Following an impressive training-camp with the Oilers prior to the 2011-12 NHL season, Nugent-Hopkins was named as a member of the NHL squad and ultimately played the full season with the Oilers. His status on the young NHL club meant he was not made available to suit up for Team Canada at the 2012 World Juniors. It didn't look like Nugent-Hopkins would ever get his chance to play in the world class event.
Fast forward to 2012-13. With the NHL owners' lockout in full-swing, Ryan once again had the opportunity to play for his country at the World Juniors, something that many Canadian kids dream of. After his impressive rookie NHL season with the Edmonton Oilers in 2012, Nugent-Hopkins not only secured his spot on Canada's 2013 World Junior squad – he was named Captain.
Coach Steve Spott made a good choice too, because Nugent-Hopkins' WJC debut has been nothing short of spectacular. In their opening game against Germany, Nugent-Hopkins led the team to a 9-3 victory with five points – a Canadian World Junior record for points in a single-game. By Friday, December 28th, Nugent-Hopkins and his Canadian teammates had improved their tournament record to 2-0 after defeating Slovakia 6-3 in a tense game that had emotions running high. Nugent-Hopkins has shown to his teammates and to the rest of the international junior hockey world exactly why he was the top draft pick a couple of years ago, as his skating and vision with the puck are at an elite level.
His play helped lead Canada to a perfect record in the round-robin portion of the tournament, earning a bye tot he semi-finals by posting a 4-0 record, including back-to-back wins over the United States and then Russia to close out the opening round of play.
With Nugent-Hopkins leading the way for an impressive supporting cast of Canadian teammates, the young Oilers forward is hoping to help bring home a gold medal for his country, something that Canada has not accomplished in the past three tournaments.
Nugent-Hopkins has been waiting for this opportunity to succeed on the international stage and he is determined to help Team Canada do everything it can to make their gold medal dreams come true.