Offseason Adventures of NHL Players
A look at what NHLPA members have been up to over the course of the summer.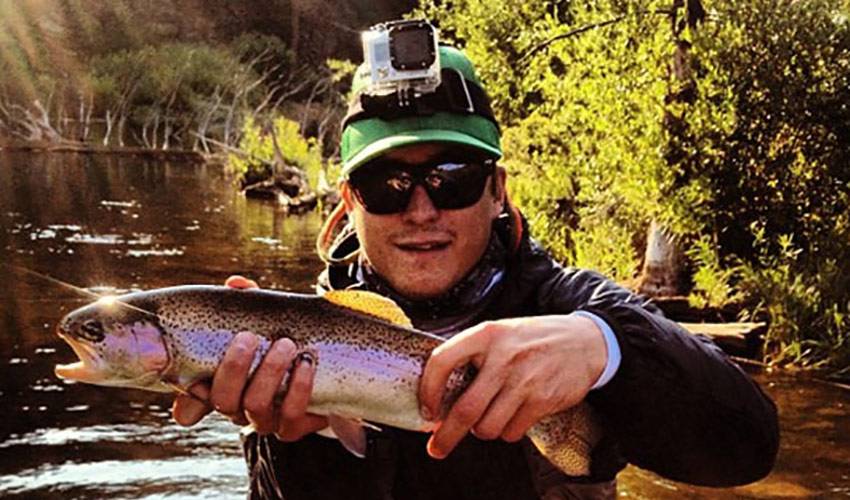 The offseason is a time for players and fans alike to recharge their batteries and enjoy some time away from the rink for the summer. It's an opportunity for players to bond with their families and friends, travel the world, relax, and - of course - train for the upcoming NHL season.
From fishing trips, beach vacations, and ALS Ice Bucket Challenges to golfing and weddings, here's a quick look at how NHLPA members have been keeping busy over the course of the summer:
Welcome into this world my little Tyler!!! #daddy #baby #love pic.twitter.com/34nD15GQMV
— Jonathan Bernier (@45bernier) August 18, 2014
@NHLJets captain @aladd16 and Jason are having a good time at Stars FORE Special O @GlendaleGolf Thank you Andrew! pic.twitter.com/NFTevlEAE7
— Special Olympics MB (@SpecOManitoba) August 27, 2014
Here's my #ALSIceBucketChallenge. You're up @KingJames @AaronRodgers12 and @DangeRussWilson. http://t.co/qQpY3xNGOL
— Paul Bissonnette (@BizNasty2point0) August 12, 2014
What a great day yesterday at Virginia beach thanks to @sethbroudyschoolofsurf 🏄👍 pic.twitter.com/gRJKLMp6kD
— Ondrej palat (@Opalat18) August 29, 2014