Tyler Johnson - Player of the Week
Tyler Johnson has led the way for the Lightning in the 2015 Stanley Cup playoffs. He is the NHLPA.com Kraft Player of the Week!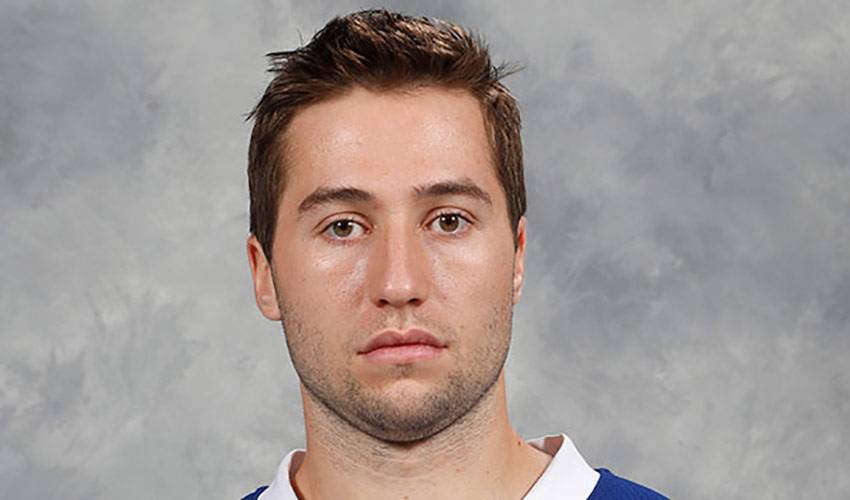 NEED TO KNOW
A proven winner at every level, despite going undrafted in the NHL, Tyler Johnson is showing the hockey world what he is made of during the 2015 Stanley Cup playoffs. After a stellar rookie season last year where he was a finalist for the Calder Trophy, Johnson and the Lightning have learned from their first round exit last season and have grown into a formidable contender in the Eastern Conference. Johnson has been a dynamo for the Bolts in all areas of the game during the post-season, teaming with his linemates Ondrej Palat and Nikita Kucherov to become Tampa's most consistnent and productive trio. The 'Triplets' as they have become known have been led by Johnson who has racked-up 12 goals and 6 assists in 18 playoff games, numbers that lead all Lightning players. Tyler has been arguably the Lightning's top player as the team has moved into the Eastern Conference Final. With his linemates also piling up points and Steven Stamkos finding his playoff scoring touch, fans in Tampa have reason to be excited with their team just one victory away from the Stanley Cup Final.
For his outstanding post-season production and ability to impact every game in some way, Tyler Johnson is the NHLPA.com Player of the Week!
BIOGRAPHY
Born in Spokane, Washington, USA on July 29, 1990
Signed a three-year entry level contract with the Tampa Bay Lightning in March 2011
A member of the Norfolk Admirals (AHL) team that captured the Calder Cup in 2011-12
A finalist for the Calder Trophy as NHL Rookie of the Year in 2013-14