John Tavares - Player of the Week
John Tavares has the Islanders poised for a playoff run. His strong play and leadership make him the NHLPA.com Player of the Week!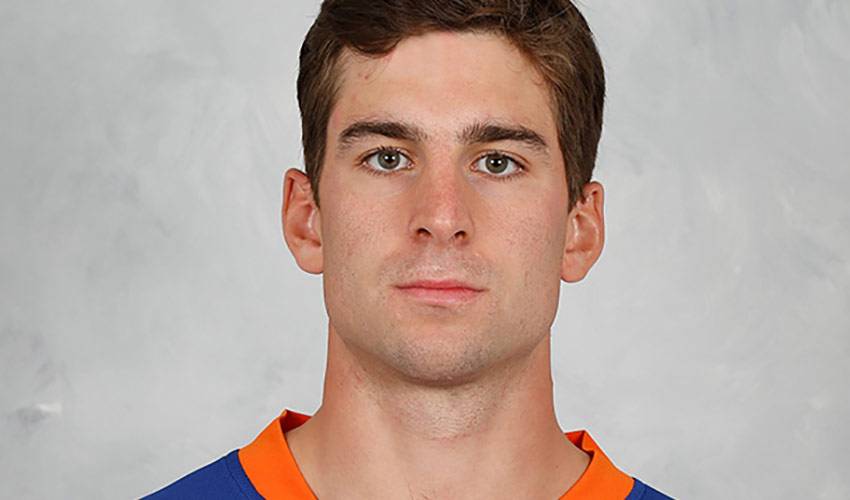 NEED TO KNOW
The New York Islanders knew they were getting something special in John Tavares when they drafted him first overall in 2009. The immensely talented player has become the cornerstone of the Islanders franchise and, this season, he is leading himself and the team to new heights.
With the trade deadline having come and gone, Tavares and the Islanders are now focused on the stretch run this spring, and the chance to give their fans a playoff berth in their first season in Brooklyn. With Tavares as their leader and playing some of the best hockey of his career, the prospects for a career season for John and Islanders faithful are looking more and more possible.
BIOGRAPHY
Born in Mississauga, Ontario, Canada on September 20, 1990
Drafted by the New York Islanders in the 1st round, 1st overall in the 2009 NHL Entry Draft
Introduced as the 14th captain in Islanders history on September 10, 2013
Was a dominant junior player, gaining early exemption to be drafted into the OHL at the age of 15 and subsequently was named the CHL Player of the Year in 2007
Has represented Canada internationally on many occasions, bringing home gold medals at every level, including the 2008 & 2009 IIHF World Juniors; the 2012 Spengler Cup & the 2014 Sochi Olympics