Statement From Shawn Horcoff
The National Hockey League Players' Association released the following statement on behalf of Shawn Horcoff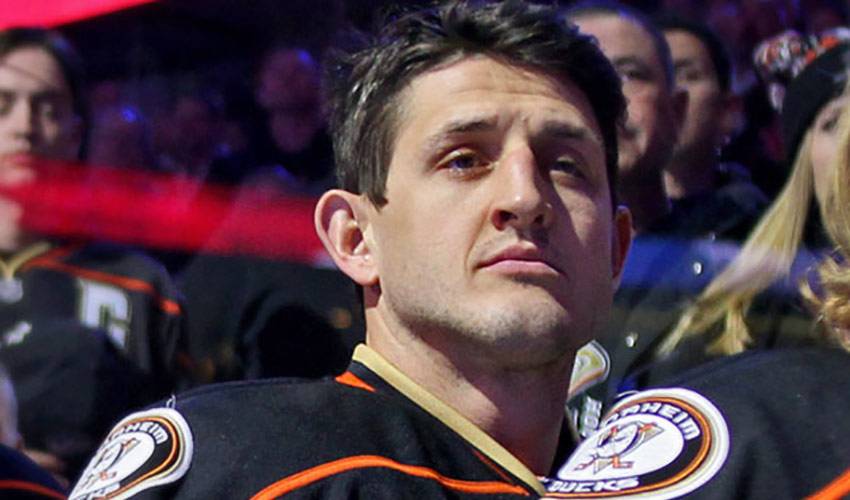 The National Hockey League Players' Association is releasing the following statement on behalf of Shawn Horcoff.

"While recovering from an injury I suffered this past fall, I tried a treatment that I believed would help speed up the healing process.
Although I was unaware that this treatment was not permitted under NHL rules, that is no excuse whatsoever. I should have done my research and I should have checked with the NHL/NHLPA Performance Enhancing Substances Program's doctors. I accept full responsibility for my actions, and I am sorry.
Throughout my entire career, I have felt genuinely blessed and honored to play the great game of hockey, and I regret the impact that this may have on my team and our fans.
I look forward to the day I return to the ice for the playoff push."
-30-